A Quick Website Building Checklist For Your Business
A website building checklist can be a huge asset to look into before taking your website live. It can help you assure that you've tightened all loose ends and the chances of any errors are minimum.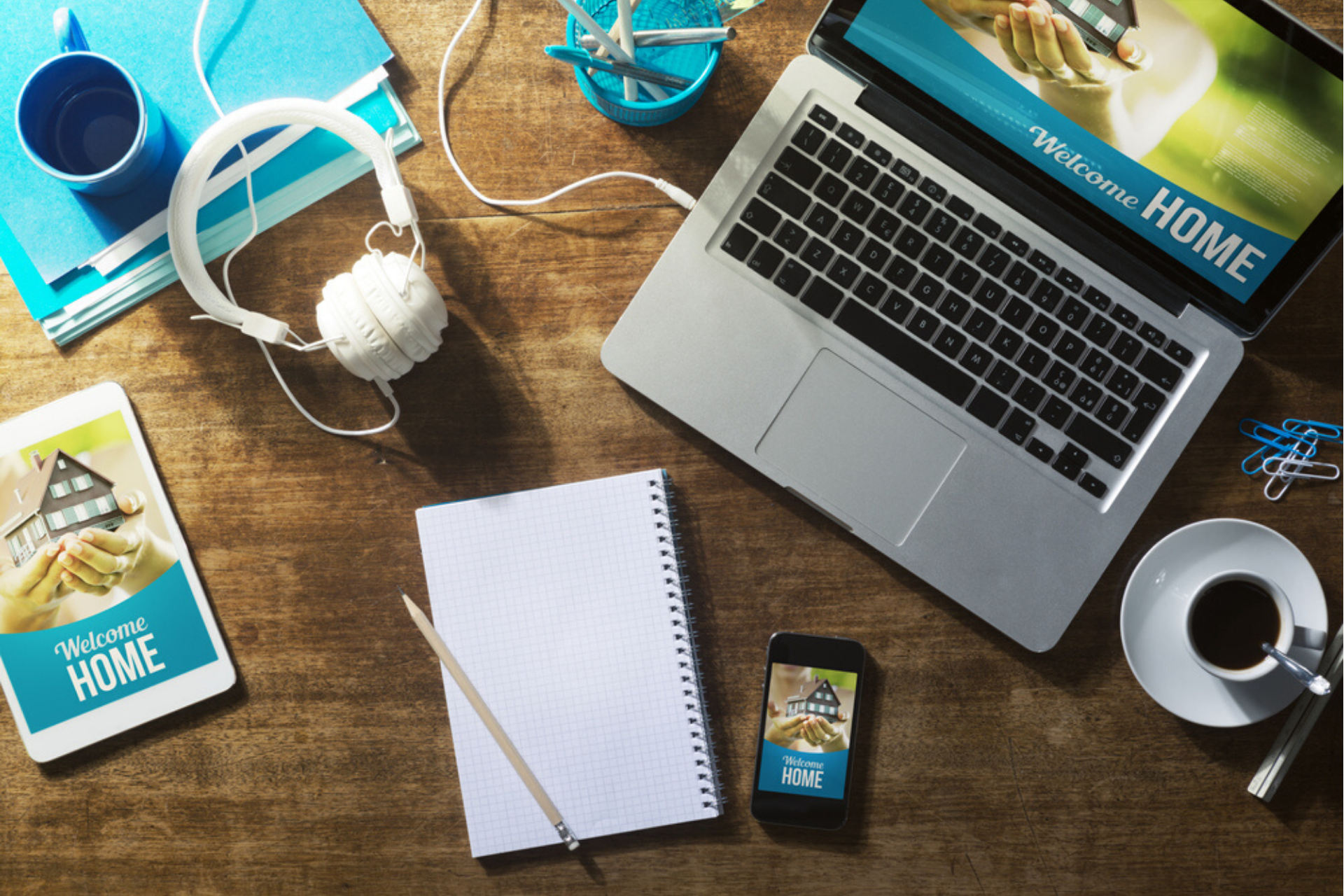 Why Being Thorough Is A Necessity With New Websites
Even the biggest of Internet services have their day-offs. It's not unheard of to come across a website with a 404 Error, or an 'Oops something went wrong' message.
However, most visitors only let their absolute favorite internet destinations get away with this.
Being one of the Internet's big boys comes with the added benefit of simply apologizing if your website experiences the occasional hiccup.
Most consumers are too attached to your service to give it up upon encountering a lag or a glitch.
The newcomers, however, do not get this benefit of the doubt. If you're a new website in the market, you best make sure that you create the best first impression to open space for future visits.
To do this, meticulous planning before the launch is a must.
Website Checklist To Keep In Mind When Launching Your Website
Here, we list the seven most important things to look out for before you become live on the world wide web.
1. Create Good-Quality Content
Even before you get into inspecting the technical bits of the website, the content needs to be taken care of. This should come first on your website building checklist, and maybe even before.
If you've already tested the marketability and viability of the kind of content you've put out, then you've passed the first test. Ask yourself this question, 'Who is going to read/watch/listen to all the stuff I've put up on this virtual real estate?'
Post this question, you need to judge whether the content type you're trying to deliver has been executed in the best way possible or not.
Will your 18-24 college-going audience have time to read an essay on the importance of productive spring break days? Or is a video a better option? Is your writing wordy? Or are you trying too hard to be laconic?
Long story short, content matters.
2. Steer Clear Of All Formatting Errors
Formatting errors can make your website look highly unprofessional. Looking out for other such errors should be part of a 101 of website building checklists.
While this particular error may seem conspicuous at first glance, when handling a website with 50 plus pages, looking over glaring formatting mistakes can become difficult.
Misaligned videos, mismatching fonts, incorrectly titled content pieces and two pieces of content mashed up together because someone forgot to press the 'enter' key- these mistakes need to be looked at and corrected.
Formatting errors can make your website look amateurish. That kind of perception is a one-way ticket to the 'close tab' button and hop on to a competitor's service.
3. Ensure Your Subscription Box Is Working
Unresponsive fields, features, checklists, and other website elements can be very frustrating to the users.
This is especially true if a vital website element isn't working like it is supposed to. A worst-case scenario would be if your customers get an unresponsive 'make purchase' button.
Negligence of that magnitude can lead to poor customer experience. However, smaller elements of your website warrant good functionality as well.
One of the easiest ways to do that is to adopt the old game-testing route and click on every element of your website to ensure functionality.
4. Ensure Good Page Load Speed
40% of visitors leave a website if it takes more than 3 seconds to load. That's close to half the visitors, half the views, half the clicks, half the potential ad revenue, and close to half the business. Gone.
To quote Drake, "It's a marathon, not a sprint, but I've still got to win the race". Wise words that, when contextualized for the world wide web, mean that your website should be able to load quickly on a consistent, long-term basis.
Google has two services that can help website developers and owners test their speed against a benchmark set by the tech giant.
PageSpeed checks overall website speed, whereas Test My Site checks the speed of mobile websites.
Both tools should be on your website building checklist and can let developers know if a page, or two, needs work before launch.
Starting An Online Business? Build It On .Online!
5. Check For Any Legal Implications
You don't necessarily need a lawyer, but checking the legality of your content and other aspects of your website is crucial and should be one of the first items on your website building checklist.
A small landing page or a blog just needs a hygiene check for potentially plagiarized content, copyrighted material used without permission and assets that need reviewing on a country by country basis.
However, if your aim is to have a massive worldwide launch, and you're planning on heavily monetizing your website, then lawyering up is not a bad idea.
Social media sites such as Facebook and YouTube regulate their content, and their user-generated content, to avoid copyrighted material from being distributed willy nilly. However, getting a lawyer who specializes in the Internet to review your content will only prove helpful, if nothing else.
6. Ensure Your Website Is Compatible To All Devices
Your website might be the Speedy Gonzales of Google Chrome. It might have faultless formatting and interactivity on Firefox. Unfortunately, that isn't good enough.
Your website needs to work as immaculately as possible on all available major browsers – even the ones such as Internet Explorer and Safari that are OS-specific.
Visitors who experience difficulties with the website on one browser might perceive it as just being a faulty website. That can lead to long term drops that can be easily avoided by adding cross-browser functionality on your website building checklist.
A quick search on Google will show services such as LambdaTest that provide free cross-browser tests.
7. Find And Fix All Broken Links
The 404s and the 'Looks like something went wrong' are arguably two of the most annoying pages to load up on a browser screen. They show a lack of professionalism and thoroughness in website testing.
Testing for these abnormalities is paramount and should be on your website building checklist. Also, if these errors show up instead of crucial landing pages, they also mean a loss of direct revenue and business.
These errors can be easily avoided with tools such as Dr. Link Check.
Tools such as the ones mentioned above will put your website on the path of 100% functionality, which is important for new and small websites.
8. Take Your Website On A Test Run
After you're done going through your website building checklist, get multiple people (friends, family, colleagues, paid test groups) to use your website, simultaneously.
This will not only ensure that most technical flaws are covered but also the viability of your website's content. This is especially effective if you have the resources to employ your target market as your website's focus group.
What may have seemed like a genius UI decision, might seem poor when exposed to the real world. This is a no to fewer stakes version of going live with your website.
In Conclusion
Websites, much like new physical products and businesses, cannot afford to make mistakes in their nascent stages. Quality control is a must and, if done correctly, can make your website seem more professional and well-built.
The above steps just scratch the surface of a website building checklist. You should modify, add and subtract some of these pointers depending on the purpose behind your website and the industry you operate in.
However, this is a good place to start.
Starting An Online Business? Build It On .Online!