7 Ways to Come Up With Creative Business Names
A unique name can make a lasting impression; this is true for businesses and people. Creative business names stand out in memory, pique interest, and make for a great talking point, thus becoming integral to your brand's story. On the other hand, a generic name just blends in and does a disservice to your business.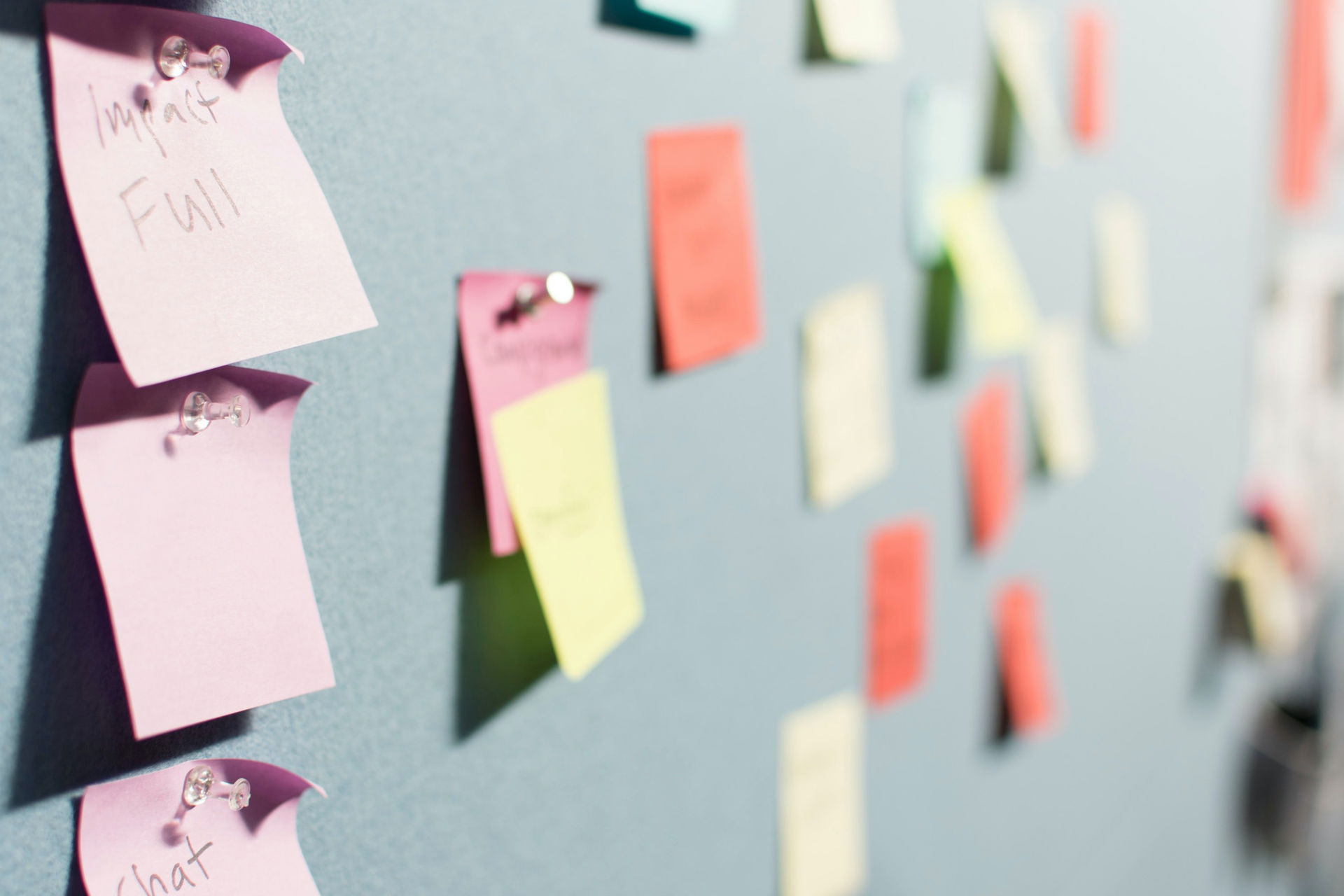 While "creative" is a subjective term, certain tried-and-tested tips can lead to refreshing and creative business name ideas. Read on as we talk about 7 such tips and real-world examples for inspiration.
#1. Keep it short
Think of the most famous brands globally: Nike, Apple, Google, Zara, Guess, Sony. One thing they have in common is that they are all short. Short names are easy to communicate and remember; this is especially necessary for new businesses. You want a brand name that rolls off the tongue and can be easily recalled by people even if they have come across it just once. 
When compiling your creative business names ideas list, narrow down your options by first dropping the longest and wordiest names. Anything that is a mouthful to utter or difficult to spell is best eliminated. 
#2. Combine descriptive words
The ideal business names lie in the sweet spot between creativity and meaning for new businesses. You want to be memorable, but you also want to communicate what you do. People nowadays do not always have the time to research a business to find out what it's about. Show them that you're the business for them by using relevant keywords in your brand name. 
Start by making a list of all the words that describe what you do. You can use

Google Ads

to find keywords, but don't restrict yourself to them as they can be generic.

Expand your vocabulary by finding synonyms in the

Thesaurus

. 

Now get creative! Try different combinations of these words and see which ones have a unique ring. 
Take inspiration from some of the catchiest brands worldwide like TripAdvisor, Airbnb, Microsoft (microcomputer and software), and Urban Outfitters.
#3. Think local
Language is a powerful unifier and creates a sense of belonging. Using local terms in your business name can generate local brand love. Apart from making it more meaningful by specifying your location, it helps people identify with you. Moreover, local terminology can help your brand name stand out. 
#4. Be quirky
Everyone loves a fun and quirky brand. In a world that's busy battling one crisis after another, a business that can put a smile on people's faces will be remembered. Going for a quirky business name gives you a wide playing field. Get inspired by the world around you, nature, society, popular culture, or anything else you're passionate about. Some of the world's biggest brands did for sure.
For instance, Starbucks is named after Starbuck, a character from the book Moby Dick. A Toronto-based pet salon is called Dogfather, inspired by the classic Godfather trilogy. Yahoo is an acronym for Yet Another Hierarchical Officious Oracle and inspired by the noisy creature from Gulliver's Travels. Billionaire Richard Branson owes the name of his successful business Virgin to an employee who suggested it because they were "complete virgins at business."
#5. Use your name
If you wish to build your personal brand along with your business, you can generate a creative business name that uses your name. Humanized brands are known to resonate better with customers, and what better way to breathe life into yours than giving it your own name? This way, your personal journey gets entwined with your business' and earns you more recognition. It opens up several other opportunities for you, especially when being recognized as an expert or a thought leader. 
This doesn't mean you just stick your name on the registration documents and call it a day. Get creative by shortening, combining, and modifying. Think 20th Century Fox, named after founder William Fox; North-American burger chain A&W that uses the initials of the last names of its co-owners (Roy Allen and Frank Wright); or Adidas, inspired by its founder Adolf Dassler (nickname Adi).
#6. Channel your loved ones
Human names tend to pique people's curiosity more than the names of inanimate or abstract objects. If you don't want to name your business after yourself, try the name of a loved one. This can be a family member, a friend, a pet, even a stranger. Anyone who has inspired you in life is worth celebrating, and a business name dedicated to them makes for an equally inspiring and interesting story.
For instance, the erstwhile Mercedes brand was named after the daughter of an Austrian racing enthusiast who had been racing DMG (Daimler-Motoren-Gesellschaft) cars under the pseudonym Mercedes. Famous North-American pet food brand Stella & Chewy's is named after the founder's adoptive pet children Stella and Chewy.
#7. Get some help
If you're feeling uninspired or worn out, there's plenty of online and offline help. Initiate a brainstorming session with your family and friends. That way, you can get some honest feedback on names you have in mind and a fresh perspective.
Get on social media or community websites like Quora and Reddit and ask the general public. You can join groups whose members include your target customers and understand what resonates with them. Make it more worthwhile by including a small reward for the person whose name you pick, such as a free product or a discount coupon. You can also use a creative business name generator like Namify. 
Next step: Register your domain name
Don't waste time second-guessing once you have decided on the perfect name for your business. Immediately check for its availability as a domain name and register it before it's too late. Ensure you are not infringing on another entity's copyright or trademark protection, as that could lead to tedious and expensive legal battles. And lastly, choose a brandable, memorable, and readily-available domain extension like .Online. Not only will you have an easier time registering a domain for the name of your choice, but you will also get a domain that is descriptive, creative, and stands out. 
What are you waiting for? Check for domain availability now!