10 Ways To Increase Website Traffic When Taking Your Business Online
"More customers" is the dream of every online business especially when the global economy is battling a crisis.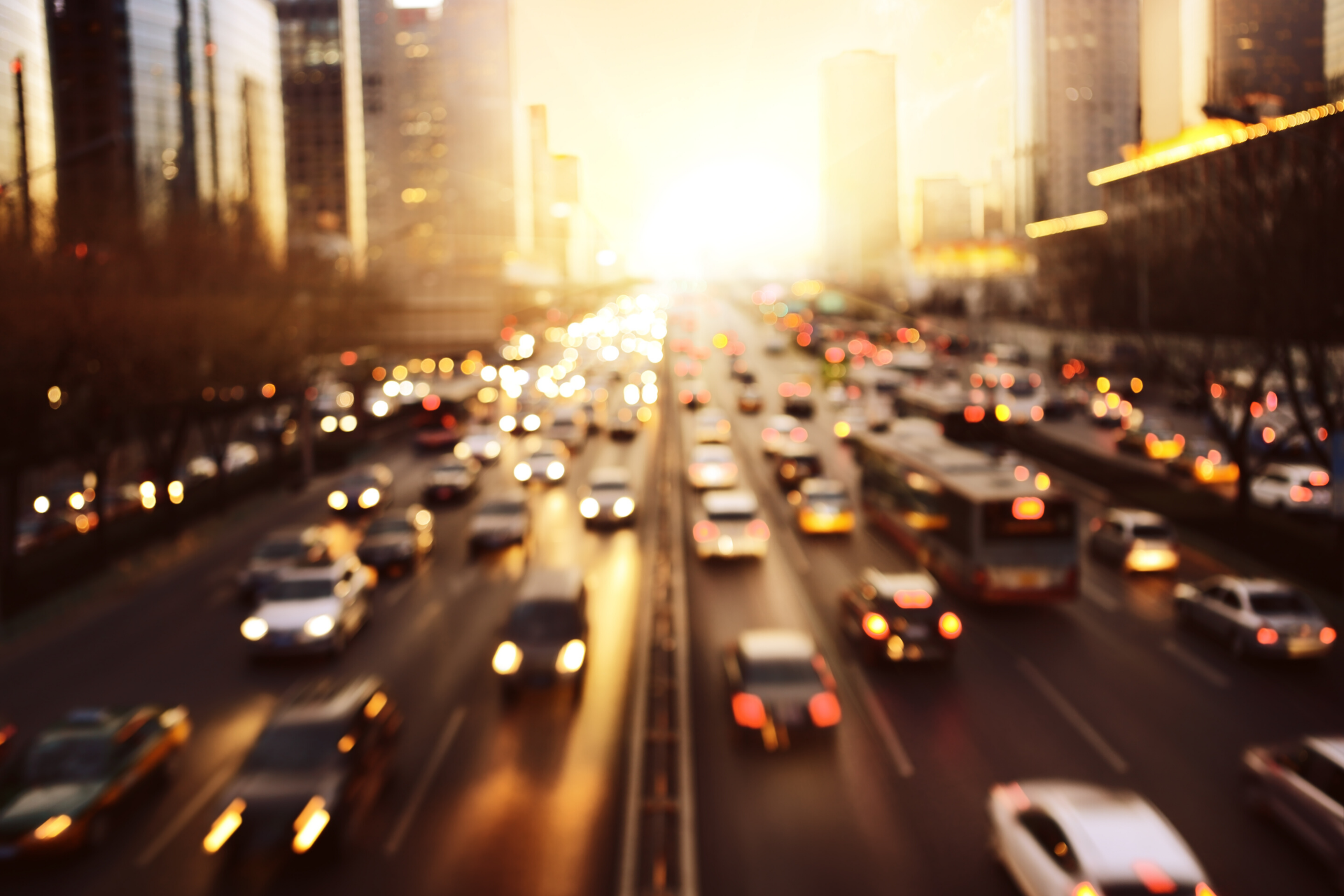 The question facing most marketers and business owners currently is how to increase website traffic during a pandemic. And the answer to that usually is "it depends".
It depends on what industry you belong to.
It depends on what kind of content you're promoting.
It depends on what you're doing to assist your shareholders during a crisis.
…and more.
Fret not, as there is still hope for businesses that are going online. There are many ways to increase website traffic, and it's crucial that you try and test different methods for optimum results.
Good website traffic is a great indicator and driver of business growth. It can help you to:
Gauge how well your marketing is working

Amass insights about your target audience

Improve your SEO and search engine credibility

Generate more leads, improve conversions, and promote customer acquisition
Ways to Increase Website Traffic For Your Online Business
Mentioned below are 10 effective ways to increase website traffic for your online business:
1. Content Creation
Content marketing is the key to attracting new users. Strive to share valuable information that educates and answers important questions of your users.
Blogging is one of the most effective ways to help increase website traffic considerably. To ensure your blog delivers great results, follow these simple tips:
Identify your audience–users who could be potential customers

Conduct SEO research to identify the keywords that can help you rank in search results

Identify and answer the most-asked questions of your target audience

Promote your posts through social media and newsletters
2. Social Media
Producing great content is the first step in trying to increase website traffic. However, that content won't fetch results if you don't proactively promote it.
What better way to boost your content than sharing it on social media channels where your users are active?
For example, Twitter is great for short and snappy content while Google+ can help your website show up in personalized search results. This is especially effective for B2B.
B2C businesses can find better results on image-heavy social platforms such as Instagram and Pinterest. 
The trick is to understand the dynamics of a channel and sharing content to suit that audience for maximum exposure. You can use social media automation tools to make this more effective.
3. Contests & Giveaways
Contests and giveaways are one of the simplest and most effective ways to increase website traffic. They serve the two-way purpose of giving you a traffic boost and rewarding your followers simultaneously.
These six simple steps can help you get started:
Choose the platform on which you want to host the contest/giveaway (could be multiple)

Choose a reward (discount, free tickets, etc.)

Decide on the criteria (email signup, website comments, etc.)

Write an attractive ad copy

Create engaging and inviting graphics

Post the contest/giveaway and promote it aggressively
4. Influencer Marketing
Influencer marketing is like getting great word-of-mouth advertising from someone with a huge social following. Identify influencers whose following is aligned to your target audience. 
Build a relationship with these social influencers and encourage them to talk about your product/service.
By promoting your products on their social profiles and clubbing it with exclusive discount codes, giveaways, etc., they can create a sense of curiosity among their following. 
This can not only help you increase website traffic but also provide an opportunity to reach out to an untapped buyer base.
5. On-Page SEO
93% of all online experiences begin with a search engine. When it comes to increasing website traffic, good SEO is your best bet. 
To rank higher in search results for specific keywords, you must master the art of on-page SEO. Pay attention to optimizing all the important SEO elements on your page such as:
Page title

Meta description

Header

Image alt-text

URL 

Content on the page
Distribute your keywords across these elements to improve your rank on the search results for those specific keywords.
6. Video Marketing
Video helps users retain 95% of a message. Video ads were the #1 way consumers discovered a brand they later purchased from.
To increase website traffic, you must cash-in on the benefits of video marketing. Create fun and entertaining videos that educate and inform about your products or services.
Share them on social and search platforms (YouTube, Facebook, Twitter, Instagram, etc.) with your website link. Engaging videos will help you gain traction on your website.
7. Local SEO
46% of all Google searches are local. If your online business targets a regional audience, you must invest your efforts into optimizing your local SEO.
This helps you show up in the results, whenever someone is searching for your product/service locally.
Here are some tips you can use to enhance your local SEO:
Ensure your name, contact, and address details are consistent on

Google My Business

and social media handles

Use directory management tools such as

Yelp

,

Best of the Web

,

Foursquare

, etc.

Research location-based keywords and use them in your website and blog posts
8. Referral Traffic
Rather than going after other sites to link back to you (a tedious and time-consuming process), create content that just attracts backlinks.
Conduct and publish market research, or publish a case study or an informative eBook. Share information that is supremely useful to your target audience and share-worthy.
Your audience is smart–it rewards valuable information by sharing it with their network.
9. Guest Blogging
Getting your post published on a reputable website can help increase website traffic and build your brand in the bargain.
However, the standards for guest blogging have changed radically in the past few years, and spammy or overly-promotional tactics could result in stiff penalties.
Be genuine with your pitch and ensure that you're sharing good-quality content that would be useful to the readers of the publication.
10. Interview Industry Thought Leaders
You'd be surprised at how many people will be happy to talk to you and share their insights if you just ask them.
Send out emails requesting an interview to thought leaders in your industry, and publish the interviews on your blog. 
The name recognition will boost your credibility and also help increase website traffic. And if the interviewee shares the interview with his followers, then that will further expand your reach.
Final Thoughts
There are a plethora of ways to increase website traffic even during a crisis. As an online business, you need to keep trying and testing to find the ones that get you the maximum exposure and best results.
Starting an online business? Build it on .ONLINE!