Small Business Online Marketing – 10 Tactics To Skyrocket Your ROI
The internet is, in essence, a collective of 4.7 billion users which explains why small business online marketing is crucial.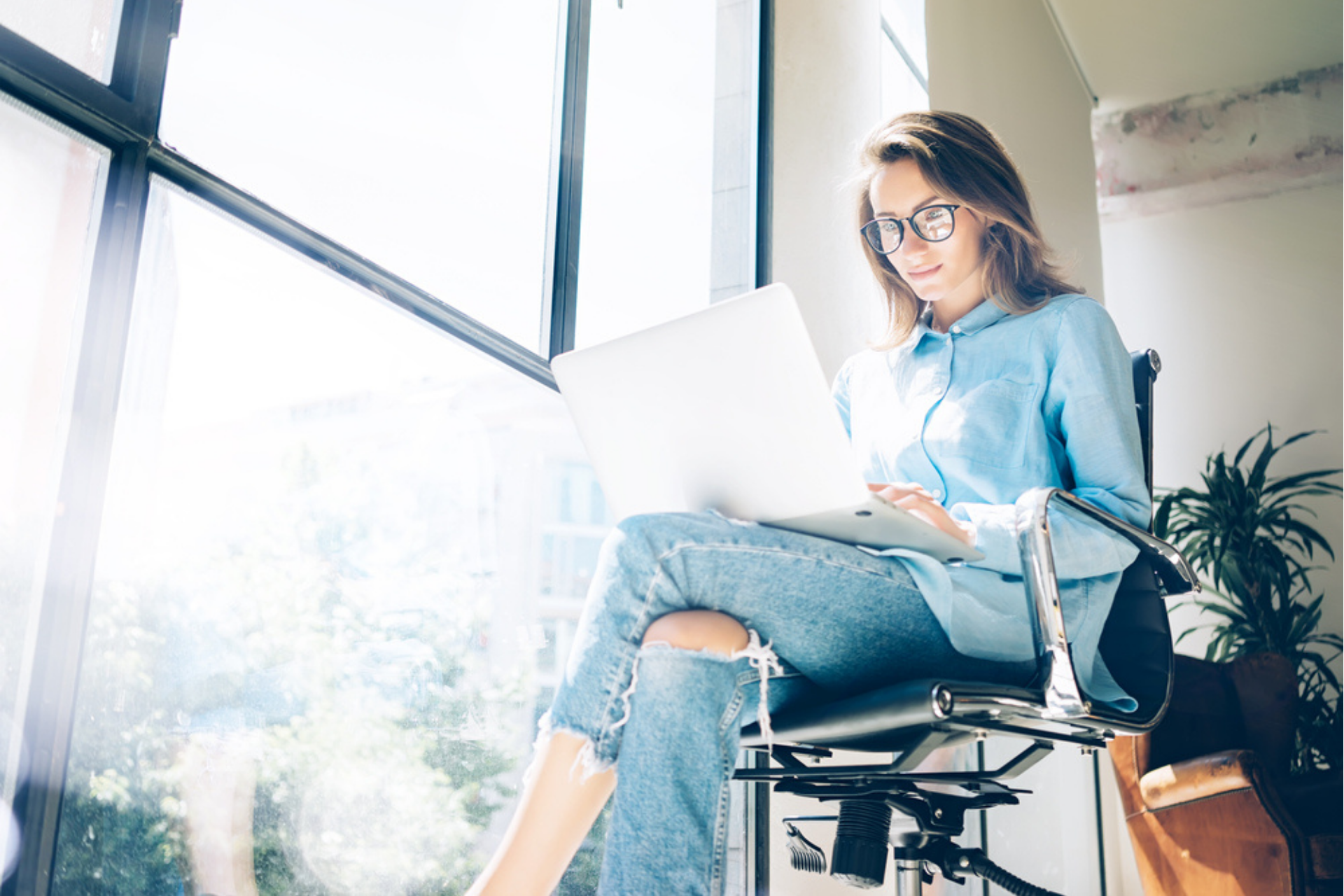 Unlike with offline marketing, your small business is not bound by distance constraints on the world wide web.
Furthermore, small business online marketing can be completely free of cost, if done smartly. It is much more accessible and requires knowledge of your target market and the internet, more than anything else.
In this article, we list 10 such tactics to level up your small business online marketing.
10 Ways To Improve Your Small Business Online Marketing
1. Invest in Search Engine Optimization
SEO is a cornerstone of online marketing.
You can greatly increase your business' visibility by making it appear atop search engines. It requires knowledge of popular keywords used on Google and other search engines.
You can either outsource it or invest in resources such as Soovle.com (free) to use popular keywords on your website and posts.
2. Follow And Use Meme Culture
Memes are gateway content for the internet. They're present on just about every social media portal and are very easily consumable and shareable.
This makes a meme more than just a tool to explore humor. It is also a tool for marketing. Various brands, such as Gucci, have integrated memes into their catalog of marketing content.
They can definitely help improve your small business online marketing plan.
3. Work With Influencers
You can greatly increase engagement for your small business online marketing campaign by including influencers in the mix.
Asking them to create content will drive their audience to your products and social media. Getting them to 'take over' or make content for your account will increase the richness of your content.
It's never a bad idea to use this unless you hire a non-contextual influencer who doesn't even use your product.
4. Invest In A Graphic Designer
Give them appropriate time to finish their work. Graphic designers can take your visual content to the next level.
No amount of an amateur spending time with Photoshop can beat the work of an experienced and educated graphics designer.
5. Invest In A Social Media Creator
Give them the freedom to use their knowledge of social media. Restrict them only by telling them what your brand voice is.
There's new content on the Internet every day. A new viral post. It's impossible to keep up with it all unless you're passionate about such content.
A social media creator will take your small business online marketing game to new heights.
Starting An Online Business? Build It On .Online!
6. Practice Online Reputation Management (ORM)
ORM includes replying to comments, direct messages, and communicating with your customers via social channels.
If you don't do that, start now and communicate with customers in your voice. Just look at Wendy's sense of humor on Twitter to learn how to do ORM right.
7. Occasionally Use User Generated Content
This may come in the form of a competition. Instead of paying someone to create content for you, ask your users to. However, in order to get submissions you need to do two things:
Make the gratification good. Something that will interest users, customers, and creators. Don't skimp out here.
Promote this competition on social media. So that interested creators are aware of this challenge.
The result of a successful UGC competition is great content that you can use for weeks to come that you can use in online adverts as well.
8. Follow The Big Guys
Bigger organizations have entire divisions and teams that work solely on social media. Their research, execution quality, and times are near unparalleled.
Learning from them, seeing how often they post and what's worked for them and what hasn't is a good way to understand internet marketing.
You can use these learnings for your small business online marketing plan, too.
9. Acquaint Yourself With Backend Portals
Every social media and website has a backend statistical portal- usually free- that you can use. These portals have all the data and stats you need to understand how well your online marketing is doing.
They will help you become more data-driven and will help you focus your energies on engaging content.
10. Showcase Customer Reviews
Word of mouth is a very effective marketing tool. While the numbers vary, some statistics say that word of mouth affects the decisions of 88% of consumers.
Customer reviews are, in essence, a form of word of mouth. They're even more effective if your small business is restricted to a certain geographical area.
Encourage customers to put honest reviews while purchasing and ask customers to send in video testimonials, if possible.
Conclusion
There are various ways to take your small business online marketing to the next level. The internet is both the world's largest encyclopedia and the world's greatest collective.
You can learn all you want from the internet and use it almost instantaneously. This article can serve as a great jumping point for you to start experimenting with your online marketing plan.
Use some of these and let us know what you think!
Starting An Online Business? Build It On .Online!