New Domains Extensions And SEO – What's The Deal?
There has been a lot of talk on domain names and their impact on SEO.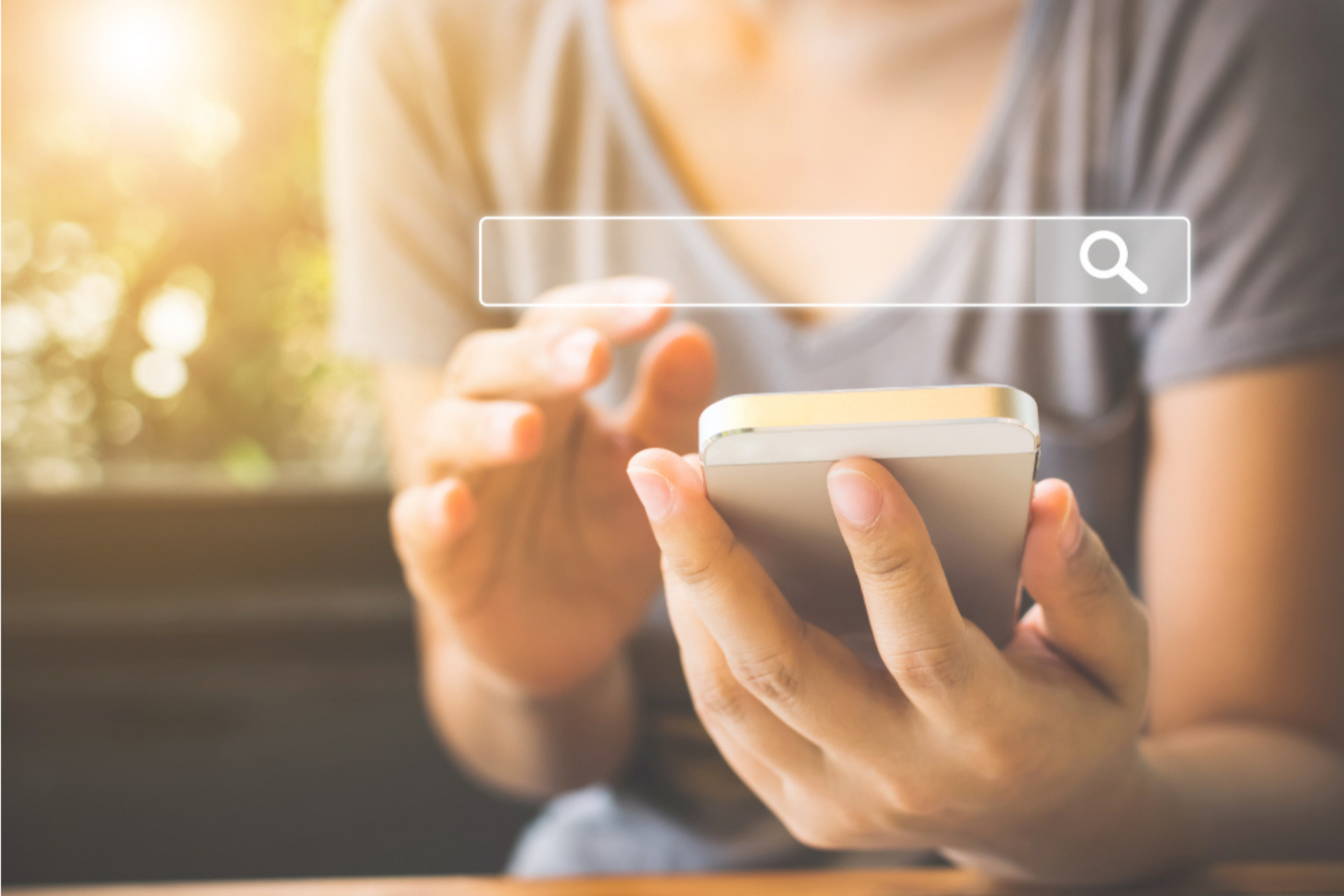 Being on top of the search results for relevant keywords is every small business's dream. However, there's really no clear roadmap or checklist that determines what will make a particular website rank over the other.
Back in the day, the best way to rank was to include all the relevant keywords in your domain name and your website would beat all competition and rank. This led to www.somereallylongandawkwarddomainnames.com.
However, over the years, Google studied its user's habits and updated its algorithm to show truly valuable and useful content on its first page.
This meant that businesses couldn't just get away with long domain names and have to actually put in the effort to build a meaningful and credible website.
Numerous studies and research was done over the years that has established a few good practices that can improve a website's chance of ranking on the first page of the search results. Some of these practices include:
 Consistently sharing valuable content
Creating a strong backlink portfolio
Regular website maintenance and optimization
New Domains And SEO
Back in 2012, when new domain extensions were introduced, the popular questions popped up again, however, this time there were some variations.
Can keyword-rich domain names help a website rank?
Is Google biased towards a .COM or does it treat all domain extensions the same?
Do domain names on new domain extensions even stand the chance of ranking on the first page?
Google answered all these questions on their Google Webmaster Blog where the search engine clearly stated that
Overall, our systems treat new domain extensions like other any other extensions (.com & .org). Keywords in a TLD do not give any advantage or disadvantage in search.
In fact, Google itself uses new domain extensions. Here some popular facts about new domains and SEO.
Google uses 'business.site' for its Google My Business program. Every small business that creates a one-page website through this program gets a BUSINESSNAME.business.site sub-domain name automatically.
Alphabet, the parent company of Google, also uses multiple new domains such as www.abc.xyz, www.chronicle.security, and www.x.company. These and many other such domain names are proof that new domain extensions are as good as the old ones.
According to Dallas based SEO expert Bill Hartzer, two newly registered domain names are given the same weight by search engines when it comes to organic rankings. So, if no other ranking criteria are considered, both have the same potential to rank high in organic search results.
A website that moves to a new domain name and goes through the migration process properly using SEO best practices will not suffer rankings issues, whether or not it's a keyword-rich new domain extension.
New Domain Extensions Can Help With SEO
When it comes to domain names, the logic is simple–domain names are used by people and people are important to Google. If your domain name can have a positive influence on a user, then that can help your search rankings.
When a web address communicates something clearly, it establishes credibility which eventually adds up to people trusting it and clicking on it. This action helps the website rank higher on search results.
For example:
www.learnguitarstringz-online.com and www.learnguitar.online are both websites that teach how to play guitar. Despite both the websites being relevant, the website on the .ONLINE extension seems more reliable because:
It's simple and meaningful
It clearly establishes what the website is about
It is devoid of any odd spellings and hyphen that make a domain name look spammy
New domain extensions such as .ONLINE help add meaning and credibility by clearly stating what the website could be about even before someone even clicks on it.
Therefore, a great and meaningful domain name along with good-quality content and all the other SEO practices can ensure good search result ranking.
Businesses On .ONLINE Ranking On The First Page Of Search Results
Please note:
The rankings shown in these screenshots may differ slightly based on individual search history, geography, and relevance. All rankings pertaining to the US have been validated by SEMrush.
1. www.louder.online
An Australia-based digital marketing agency, Louder Online moved from www.louderonline.com.au to www.louder.online. The website ranks #1 for topics most relevant to digital marketing.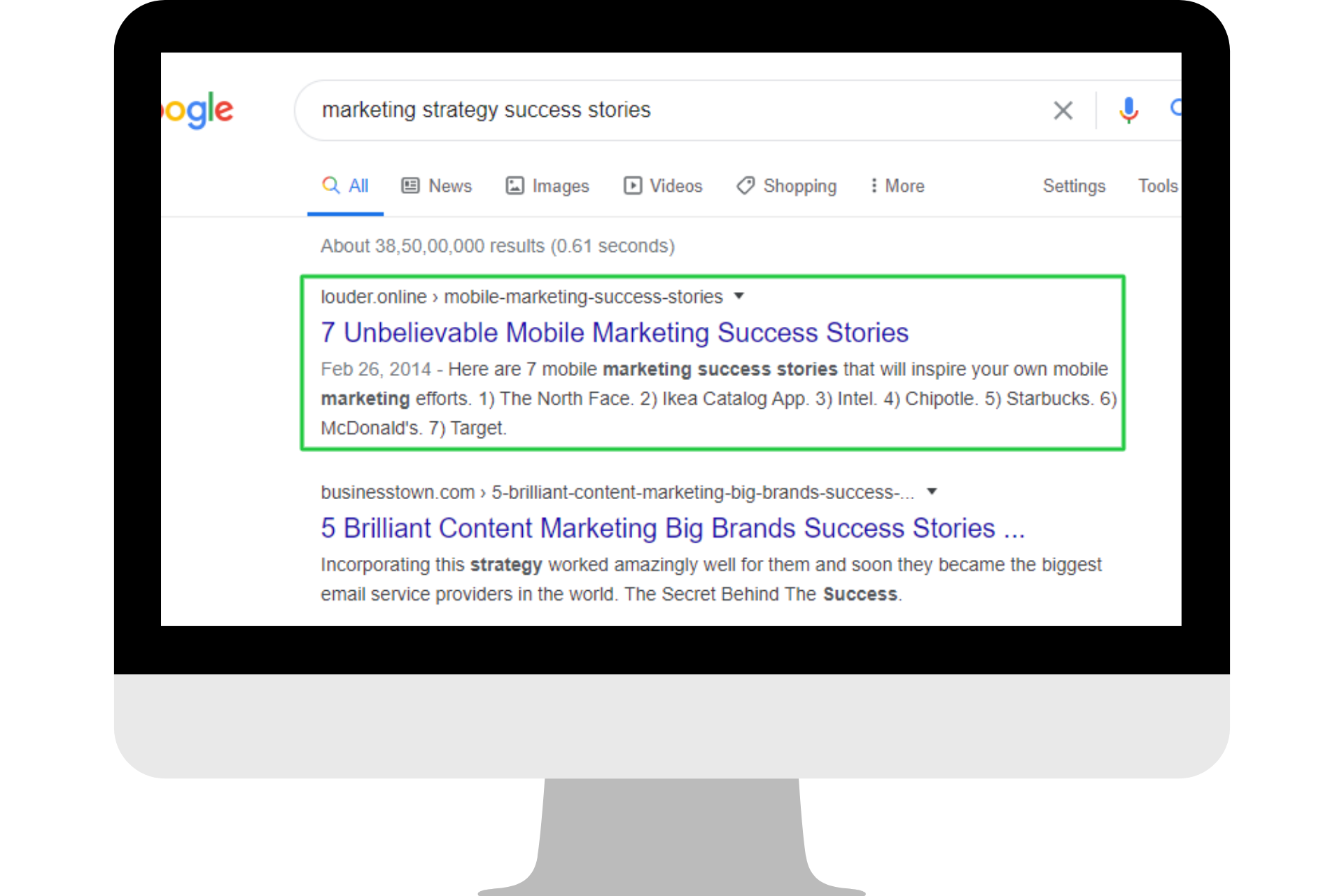 2. www.getbaked.online
A local business based in the US that sells ready to eat healthy meals. The website rank #1 for keywords related to its business.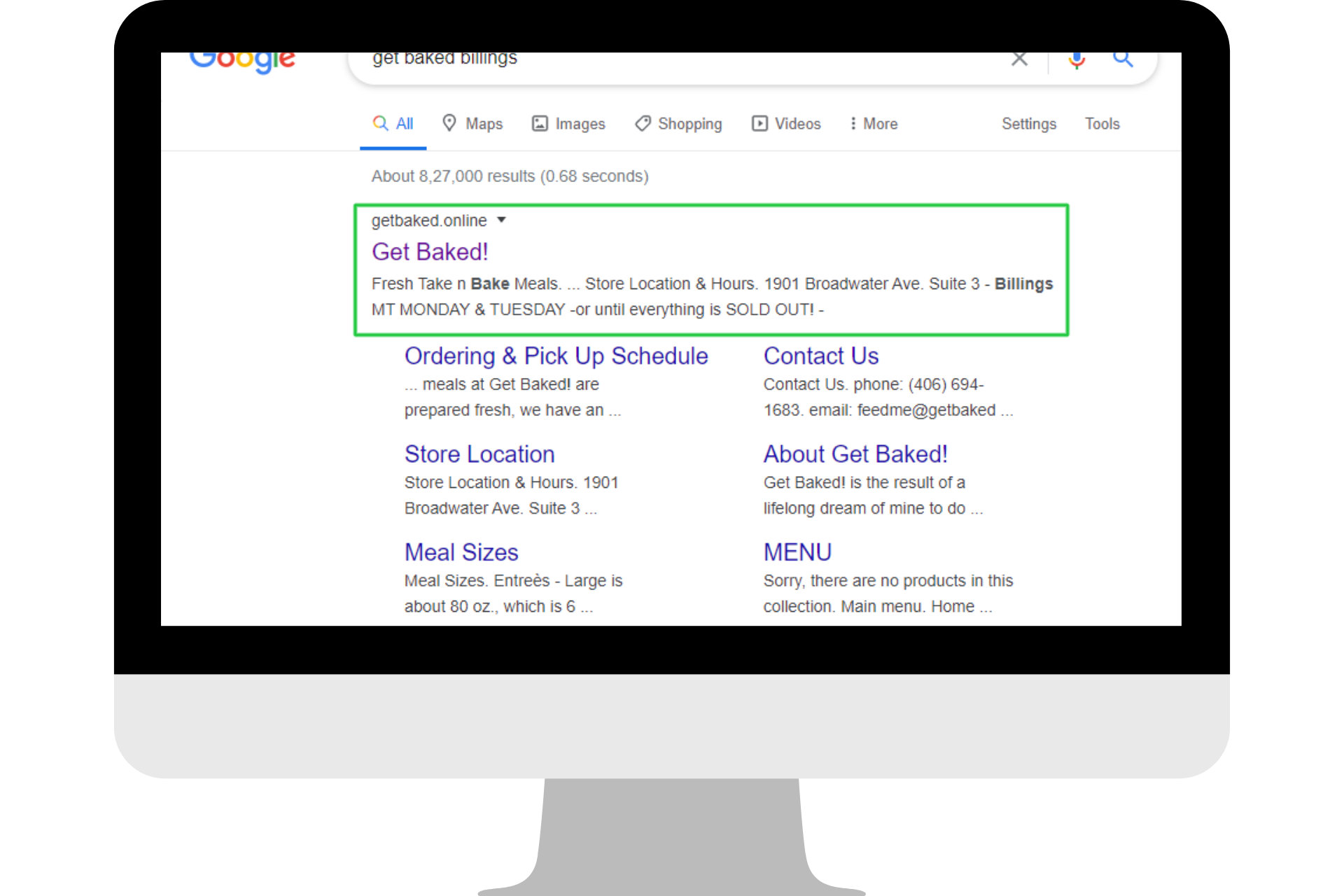 3. www.geeks.online
With operations in the US and Canada, Geeks Online is a one-stop solution to all IT needs. The website ranks as a featured snippet for keywords most relevant to its business.
4. www.autopsy.online
Autopsy.Online is a searchable, video-based anatomy-autopsy teaching tool and database. The website ranks #6 for relevant keywords.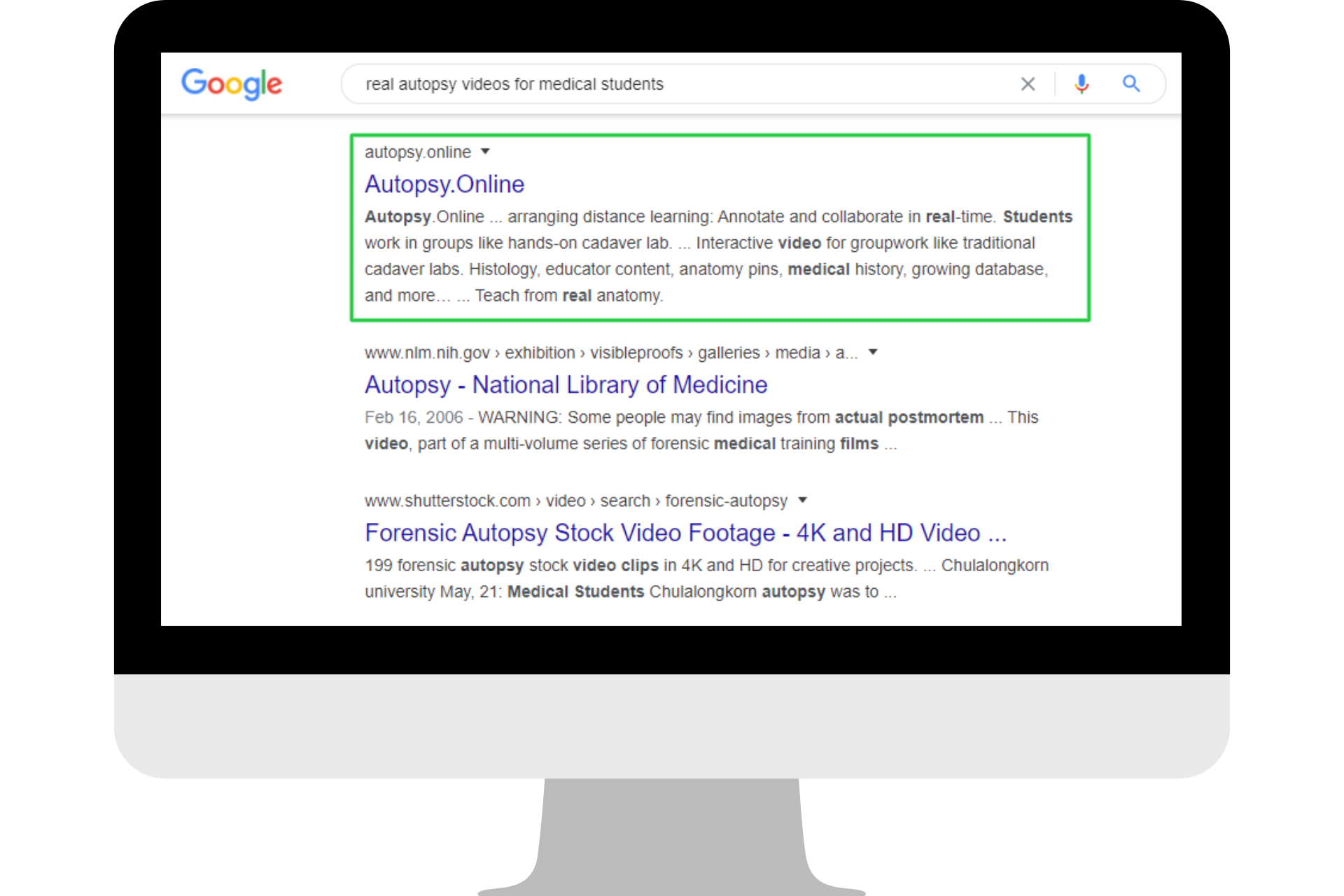 5. www.anthemsf.online
A San Fransico-based store, Anthem offers some of the most exquisite home decors. The website ranks #1 for relevant search keywords.

6. www.bottleneck.online
Philippines-based, Bottleneck Distant Assistants identifies, cultivates, and hires Dedicated Distant Assistants (DDAs). The website ranks #4 for keywords most relevant to it.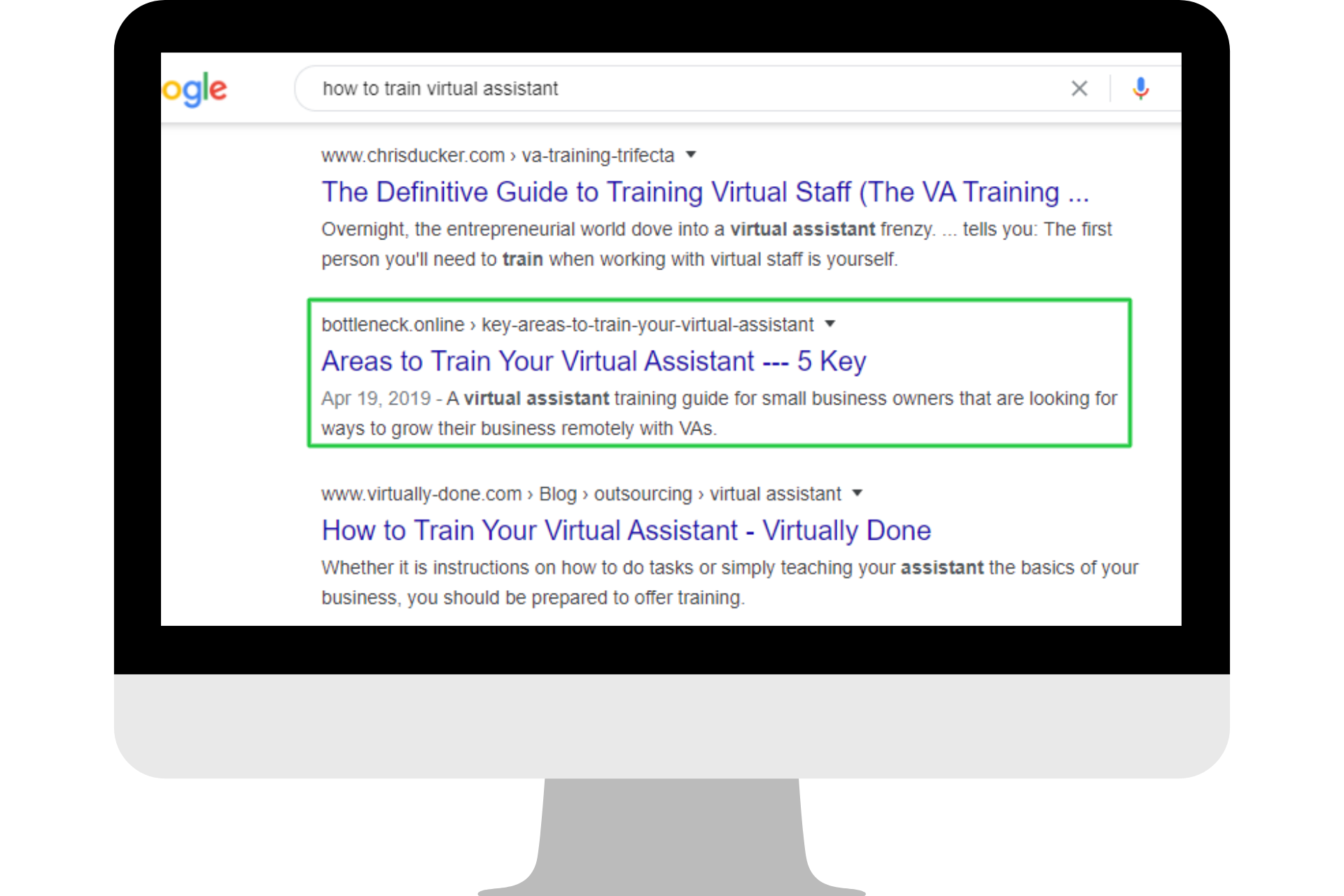 7. www.cedarcreeklake.online
Cedar Creek Lake Online is a complete, up-to-date local business listing directory for all lake-related fun activities that Texas (US) has to offer. The website ranks #6 for keywords most relevant to it.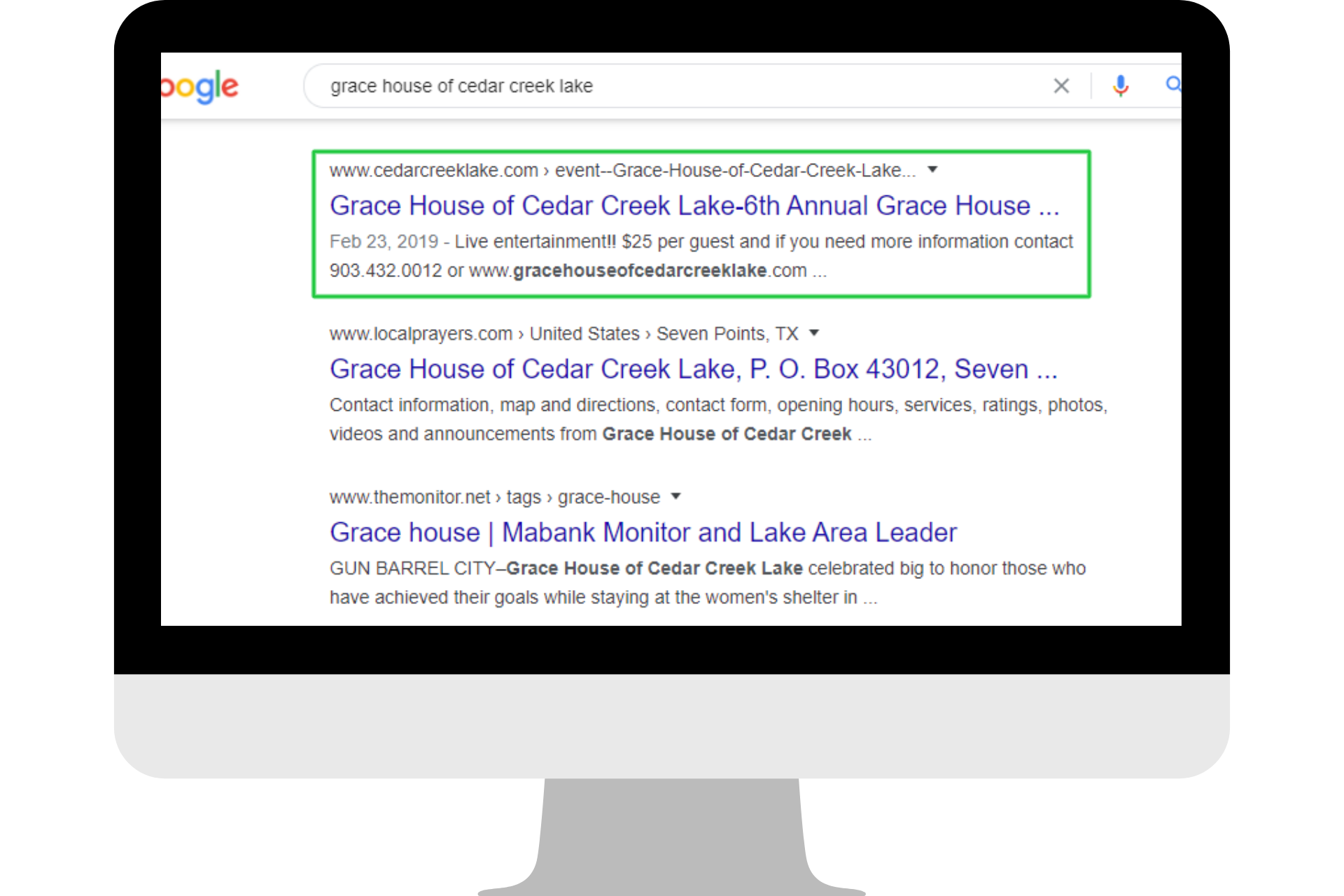 8. www.simplicity.online
Simplicity.online is a local, digital marketing platform. The website ranks #3 and #4 for keywords most relevant to it.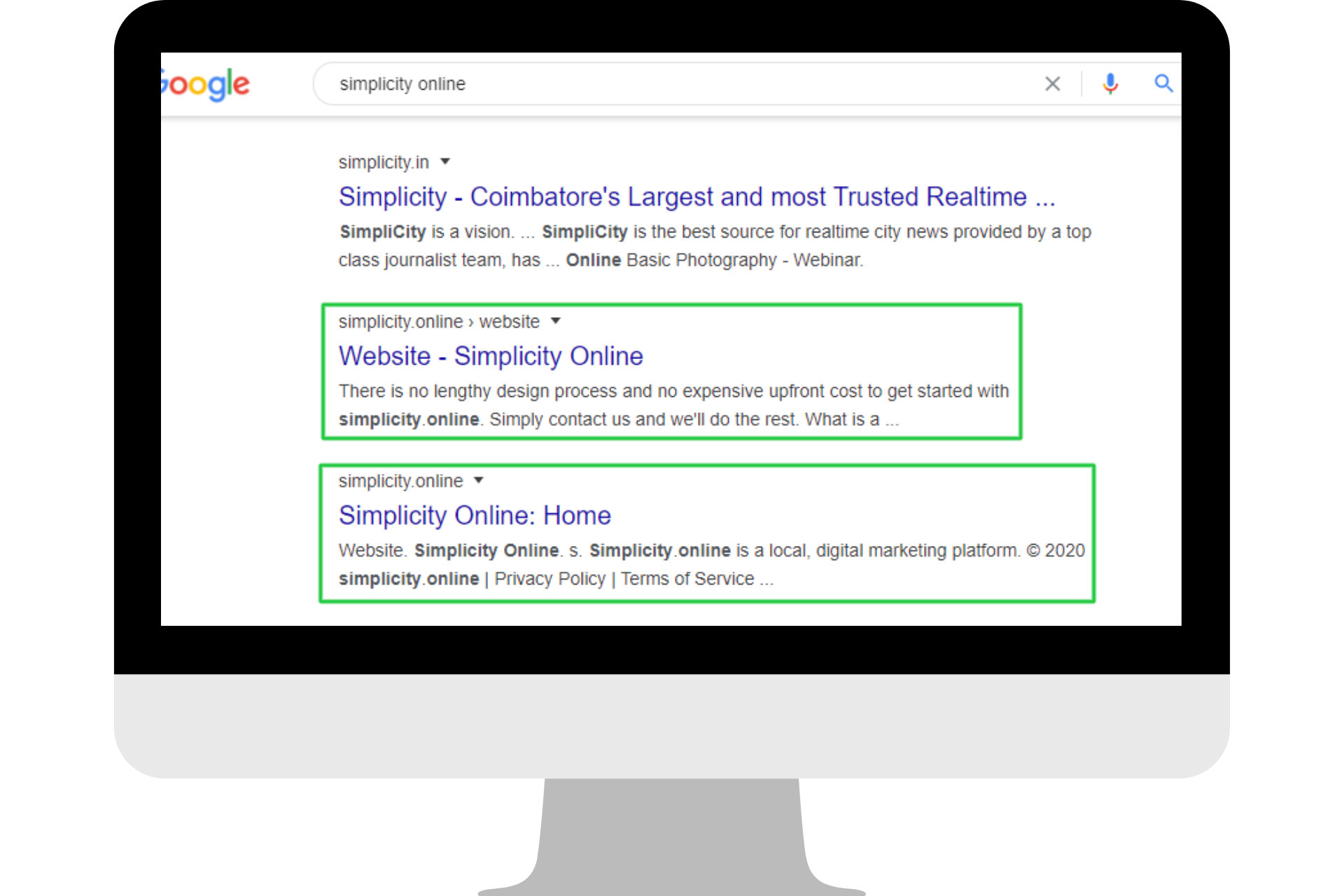 9. www.heatheraustin.online
Heather Austin helps you with solutions and strategies that help you build a meaningful career. The website ranks #1 for keywords most relevant to it.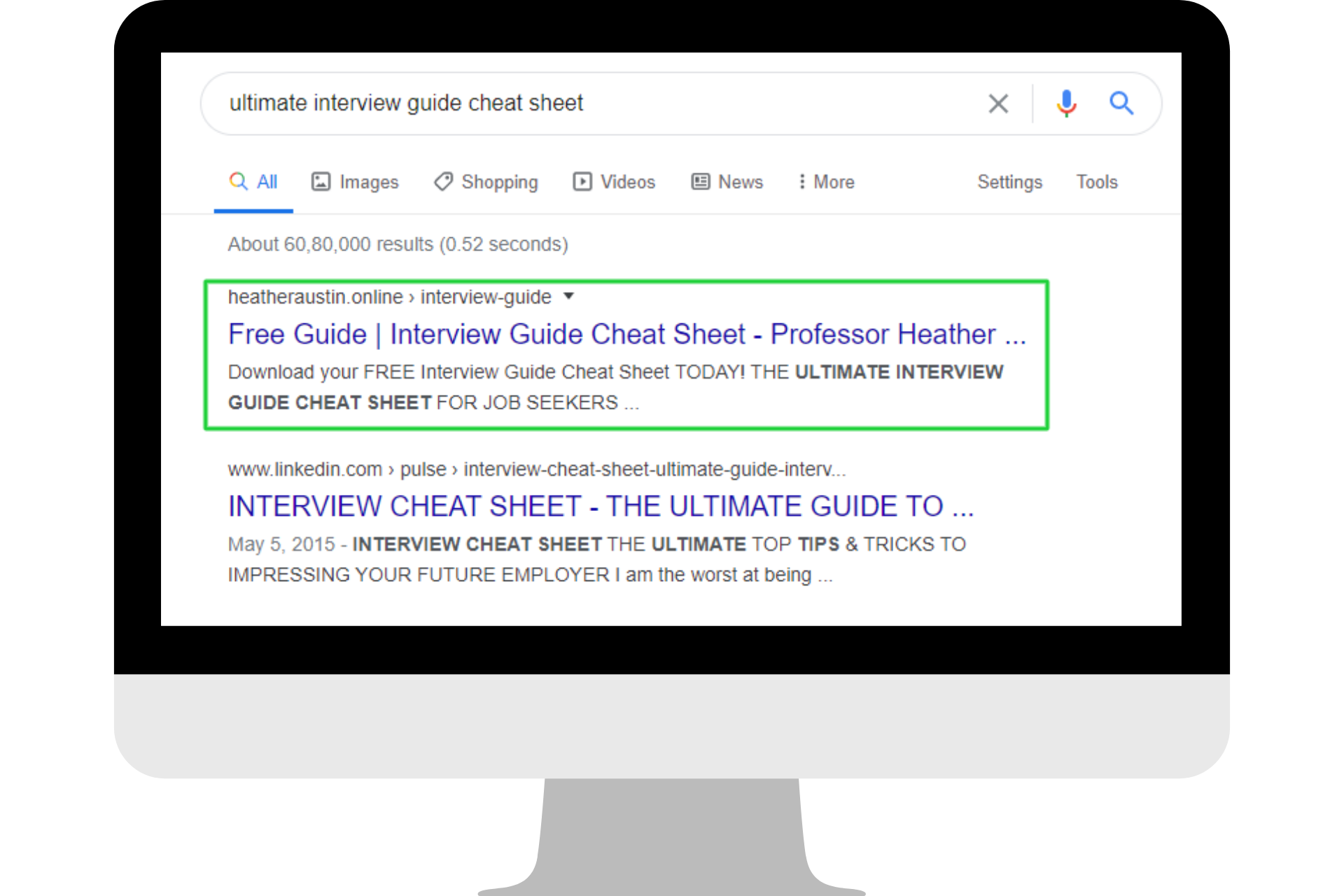 10. www.nossi.online
Nossi College of Art is a private art college in Nashville, TN. The website ranks #1 for a keyword that's most relevant to it.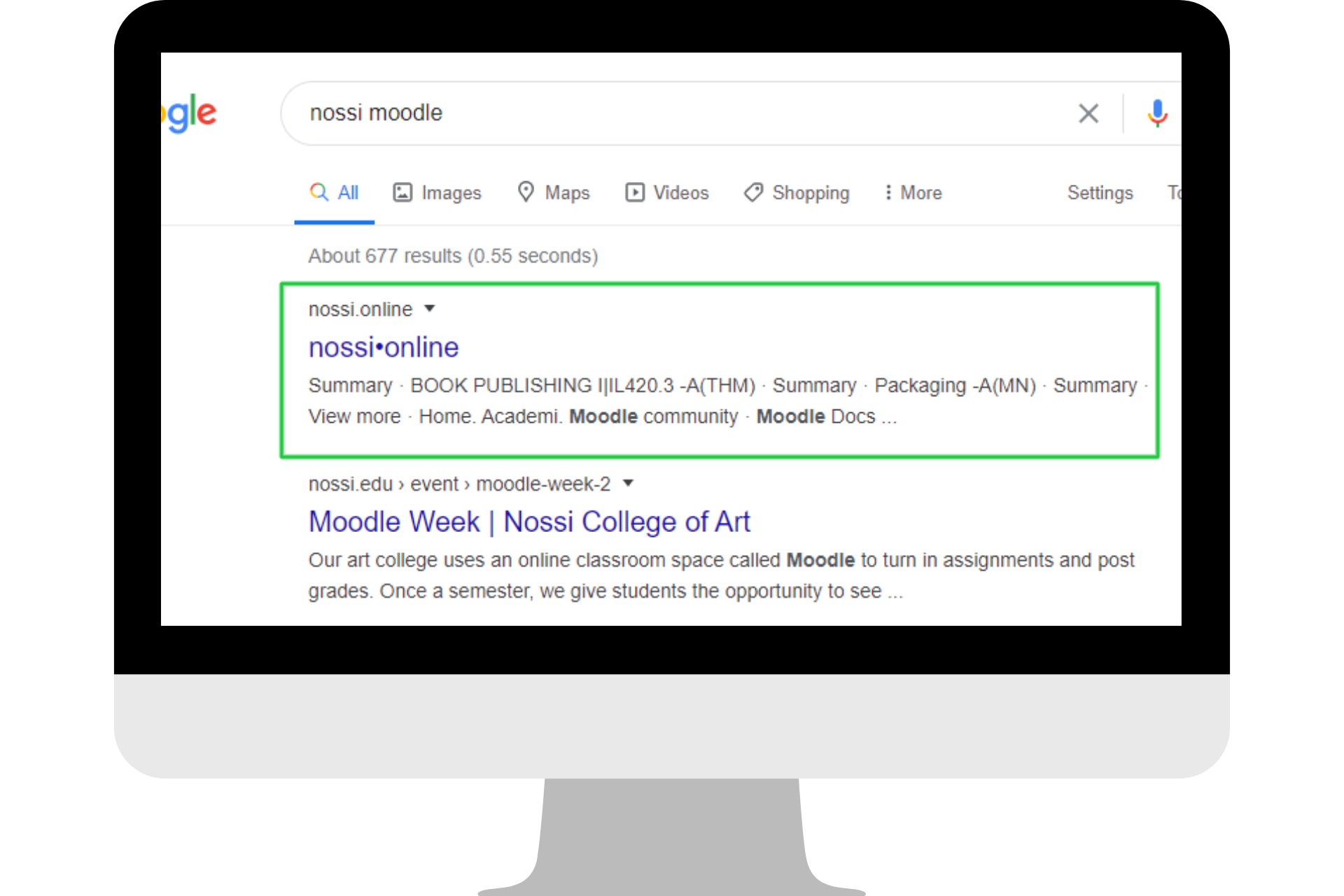 Conclusion
Your domain name is your business's foundation. Having a fully-functional website with a short, relevant, and meaningful domain name can help benefit your overall SEO efforts and help your business reach the right audience.