MarketingMadheads.Online: Taking Online Marketing To New Heights
In Business, Published on August 8, 2019
Online marketing has grown to become an integral dimension in the marketing functions for businesses today.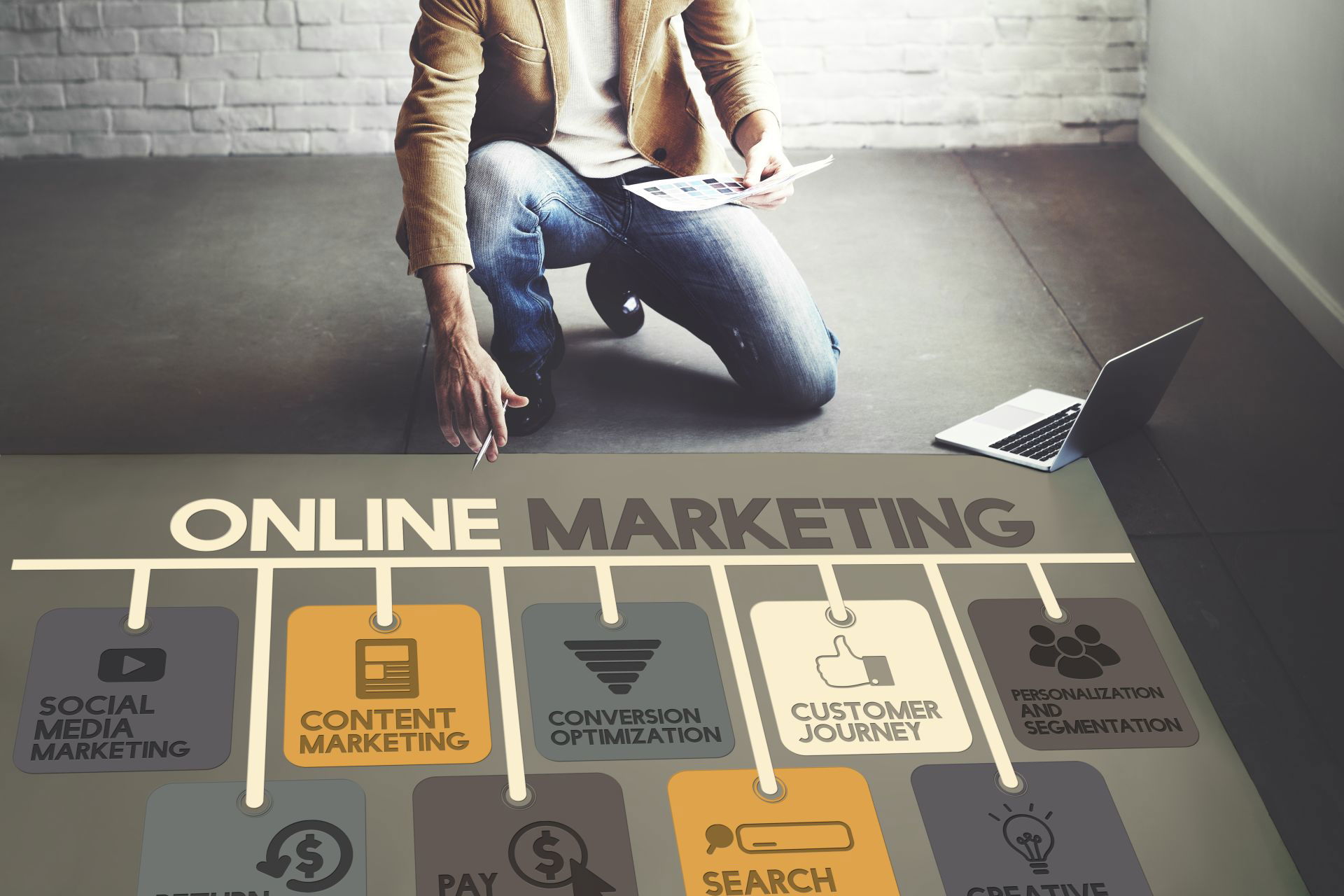 Not only that, it can catapult your business to exponential growth.
So, should you invest in in-house resources to manage your online marketing activities or outsource it to an expert agency?
We speak with Stefan Picavet, Head Game Changer, and co-founder of Marketing Madheads, to help you decide. Read on!
Tell Us The Madhead Story. How Did You Start?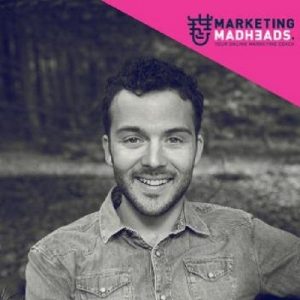 I worked at KPN, one of the largest Dutch telecom players, for six years. What struck me at KPN, was that we always found it difficult to pick up the results achieved when a project ended.
That's strange, right?
As a company, you should be able to take this to the next level yourself? Wouter Swagemakers, our co-founder, shared the same opinion.
As a senior online marketer, where he worked at an online marketing agency, everything was aimed at taking as much work as possible out of the company's hands.
The idea was always to teach companies as little as possible because then they would no longer need the online marketing agency.
Wouter and I agreed that it had to be different. Companies need to become better in marketing themselves online and we will help them to get there. That's how we started.
Why Should A Business Outsource Their Online Marketing Activites? 
If online marketing is supremely important for the future of your company, you should have it as an important in-house activity. And that if you are tech-savvy, it is not that difficult.
Online marketing primarily consists of social media marketing, organic marketing, and content marketing. And if you can undertake these marketing functions yourself, then there's nothing like it.
However, if marketing online is not important for your company, it is best to strike a performance-based deal and pay a lead engine or agency per lead, not per hour.
Outsourcing this activity is a cost-efficient and performance-friendly option.
How Do You Create Disruption In A Crowded Space? 
Our platform improves online businesses to grow exponentially in the long run. That too, without having to invest heavily in an agency.
We're the 'a la carte menu' of marketing services because our platform provides you with the best stack of online marketing tools, unique content and dedicated support of an online marketer for personalized services.
This way you can cut out the agency middleman.
How Can Startups & Online Businesses Better Plan Their Online Marketing Strategy? 
Experiment, experiment, experiment!
Online marketing has way better methods to measure the results than offline marketing.
Startups and upcoming brands are still figuring out their value proposition, positioning and messaging.
By testing different messages in small ad campaigns on Facebook, Google or Linkedin, you can figure out which message and positioning resonate best with your target group.
It also gives you an insight into your costs per acquisition, which is often information investors are looking for.
How Is A .ONLINE Domain Helping You To Create A Stronger Online Brand? 
At Marketing Madheads, we are always looking to stand out. .ONLINE did exactly that for us and further extended our positioning as being "Madheads" online. We're stoked about it!
What Trends Do You Foresee In The World Of Online Marketing? 
Online marketing will get even more multifaceted as the possibilities increase. We expect 'voice search' to be a major trend.
Will our searches in the future be done through Alexa of Amazon, instead of Google? Who knows. But this change is going to happen, that is a certainty
Starting an online business? Build it on a .ONLINE domain!

This interview was originally published on Startup League.