Venueswithmenus.online: A Revolutionary New Food App
When it comes to online businesses, especially mobile apps for food, we are spoiled for choice. There's an app for every food requirement.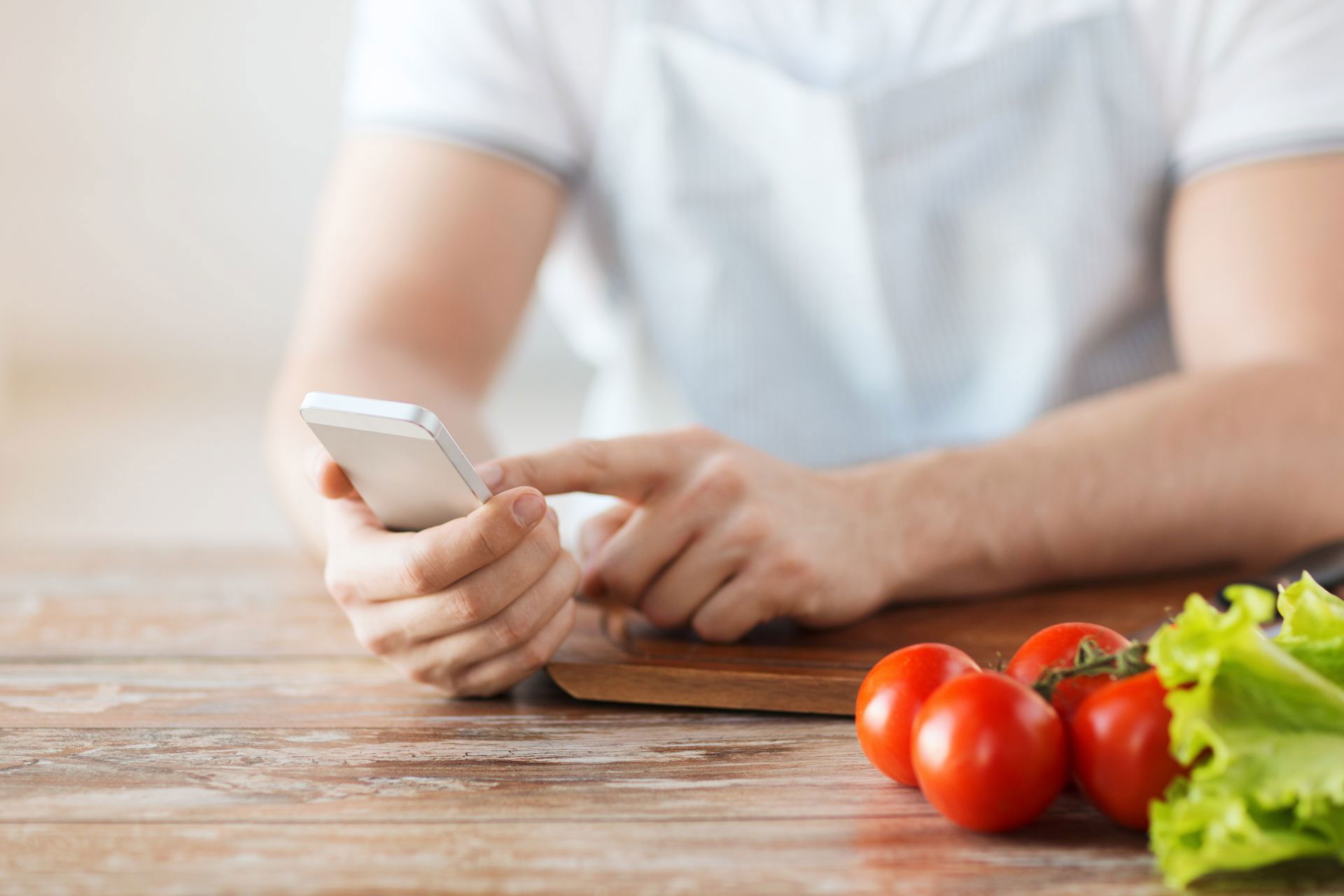 However, the Menu del dia App is revolutionizing the way people choose where to dine by showing the best menus in the area in the palm of your hands.
We spoke with Jo Crumlin, CEO, and Founder at Menu del dia App, to understand the inspiration behind starting Venueswithmenus.online.  Read on!
Our journey began in Ibiza. Launching in early 2015, we began promoting the app by sharing it with friends and it organically reached 119,000 app views.
In 2018, I launched an updated and improved version of my app called Menu del dia App and committed myself to the new company Menu App Sespana SL.
Since I was running a successful business in Ibiza for over 15 years, I already had a good social media following which enabled me to quickly gain likes and support for my new business via Facebook, Twitter, and Instagram and this will help it grow around Europe with very little effort of marketing expenses.
Menu del dia app has an average of 1900 daily users in our first 4 Spanish locations which are the Balearics, Barcelona, Valencia, and Madrid.
Our next locations are Alicante, Santander, and Salamanca. We are in the process of recruiting a good sales team and partners.
This will help our business to grow around Spain.
Why did you choose a .ONLINE domain name? How is it helping you develop a unique online brand?
We chose .ONLINE as we found it to be more appropriate for our business website. Also, it is relatively easy to remember!
This interview was originally published on the Startup League Blog.
Starting an online business? Build it on a .online domain!