Anycity.Online: Transforming The Way You Travel & Experience New Cities
Traveling to new places is usually characterized by excitement and intricate planning.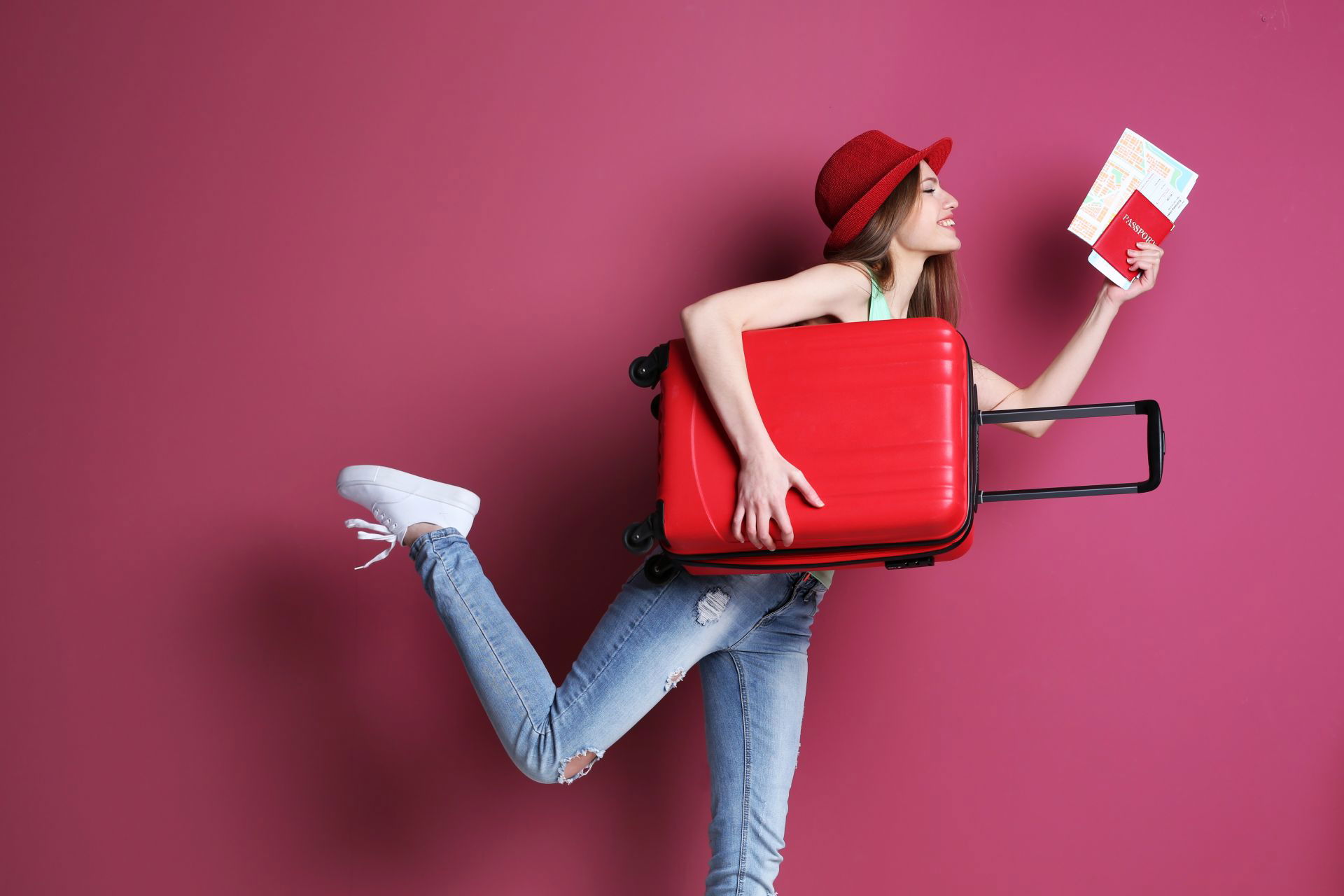 The latter is normally a task that requires super research skills and a knack for negotiating to get the best travel package.
Anycity.ONLINE is a brilliant online platform that makes planning your trip a whole lot easier.
We speak with Ivan Cardoso, co-founder of Anycity, to understand how travelers can connect with locals of the place they intend to visit and make their travel a unique experience.
How did you start Anycity?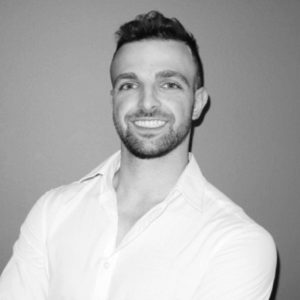 The idea popped up at Web Summit 2016 when I traveled to Lisbon and wanted to have a local experience without feeling like a tourist.
However, I could not find an app or website that could be of any assistance. A couple of months later, during our trips to Southeast Asia and India, we experienced the same problems.
Getting in touch with the right local people is not always easy, especially if you are looking for recommendations from people who have similar interests as you.
That's why we decided to create a platform that helps travelers get in touch with locals before their trip commences.
This way, travelers can plan their trips with far more convenience and ease.
Being student entrepreneurs, what is your advice to other students who wish to transform their tech idea into a business?
As student entrepreneurs, we think the most important aspect is getting your priorities right regarding your time management.
We didn't drop out of college as we worked part-time on Anycity. You meet many people at the university who have different life goals.
So, you should be careful about whose opinion you listen to.
Some friends might disagree with you, but you must surround yourself with young entrepreneurs, by joining an entrepreneur's club; as we did.
Any travel tips for first-time international travelers?
Use Anycity! No, seriously! Try to find a way to get in contact with locals, they always make for the best travel experiences.
Other than that, get some basic knowledge about the country you're going to visit by asking people who have been there before.
When I travel to a new country, I like to focus on getting to know three things: local people, local food, and local music.
Chalk out your interests and find out all you can before you leave.
How has a .ONLINE domain helped you create a stronger brand?
I think we are living in a time where people start to realize that there is more than just the .com domain.
There are many new cool domains like .tech or .io, and since we are building an online platform, the .ONLINE domain made perfect sense.
It also gave us the opportunity to team up with the Startup League, which has been an incredible partner to us at Web Summit.
What are your future plans?
Growing the travel community is our top priority because it is the core value of Anycity. The next steps will also include working on our 1.0 which we hope to release soon as a mobile app for iOS and Android.
Starting an online business? Build it on a .online domain!
This article was originally published on the Startup League blog.