Enjoy 'At Home' Services with TreatMeAtHome.ONLINE
Wouldn't it be wonderful to get any service that you want right at your doorstep?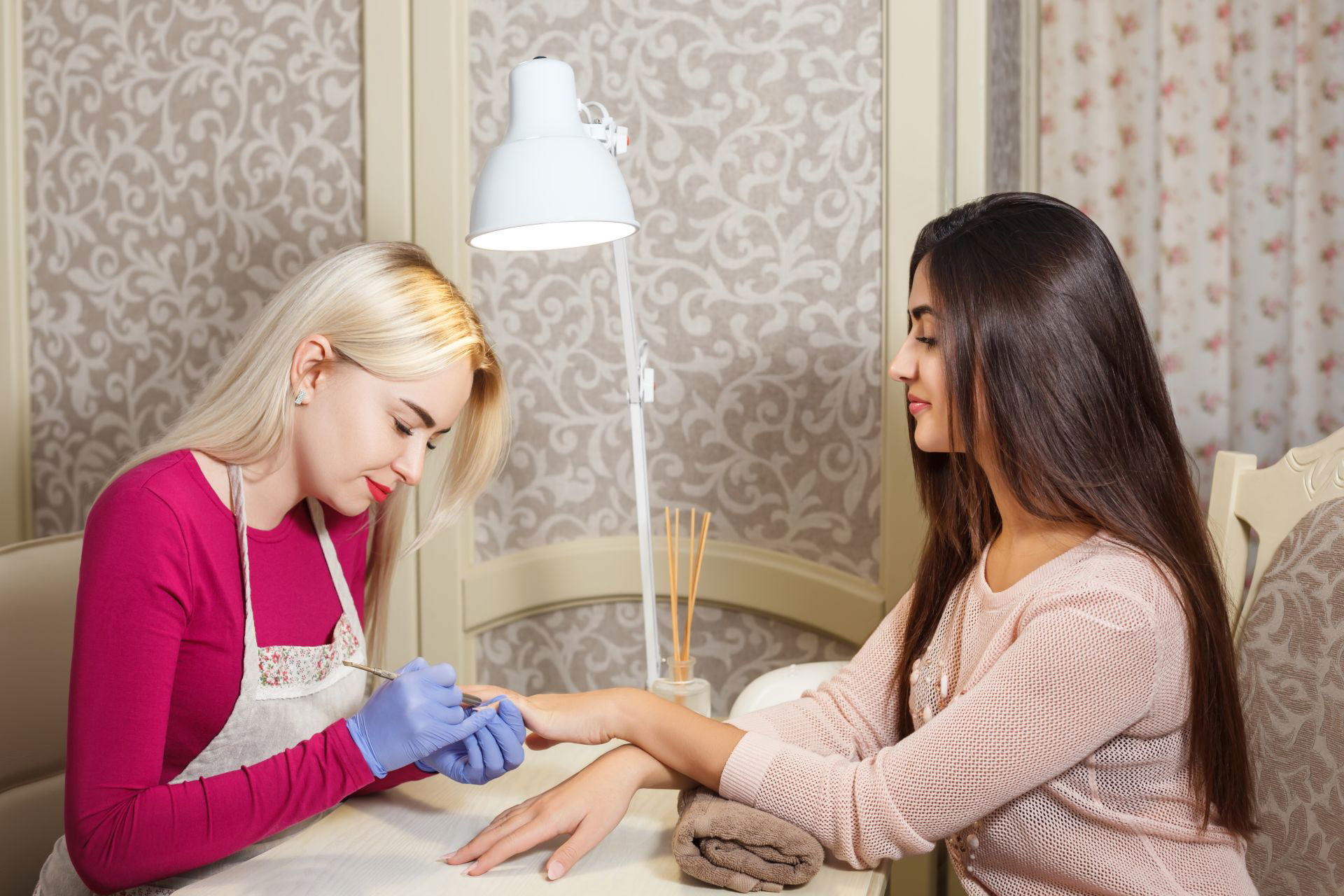 TreatMeAtHome.ONLINE makes availing at-home services easy by changing the way service providers and customers engage for specific requirements.
Know more them in this interview with Jyrone Parker, Founder, TreatMeAtHome.ONLINE. 
Tell us about Treat Me At Home.
Treat Me At Home is a platform that connects service providers across industries with customers who want specific 'at home services'.
The platform is free to sign up for service providers as well as the customers.
Why Do You Think People Enjoy 'At Home' services so much?
Today's busy lifestyle demands that we spend maximum time at home indulging in leisure activities rather than spending time on mundane tasks.
People enjoy staying indoors and spending quality moments with the family to relax and unwind.
This is why Treat Me At Home is perfect for empowering its customers to spend time at home whilst maximizing the same time to receive at-home services.
What Sets Your Service Truly Apart From The Others?
The ease of becoming a service provider or a customer is unique to our system because it is free to sign up for both.
We also have the advantage of offering a wider base of service providers from all industries without compromising security parameters for either party.
For customers, we ensure a thorough authorization process of service providers and for our service providers, we ensure they receive payment prior to them rendering their services.
What Did You Gain/Learn Most Out Of Attending TNW? 
What I gained most out of the TNW Boost program was the massive opportunity to network in the two days that we were there.
Keeping up with these connections has allowed me to have a deeper insight into what I need to do to make Treat Me At Home an international contender as well as for enhancing the platform itself. 
I highly appreciate the sponsorship from the Startup League to attend the event.
I also deeply appreciate the t-shirts and company monogrammed materials provided by the Startup League for promotional use at the event. 
How Has Your Entrepreneurial Journey Been So Far?
The entrepreneurial journey thus far has been wonderful to me.
Not to say that there aren't challenges or obstacles because surely there are, but it is worth living my passion.
I look forward to consistently learn and grow as a business through risk management and an effort to be creative and innovative.
Starting an online business? Build it on a .online domain!
This article was originally published on the Startup League Blog.