5 New And Improved Interactive Content Ideas To Boost Your Traffic
A traditional blog, in itself, can be highly effective in gathering audience attention, if the content is unique, polished, and interest-worthy. However, interactive content ideas can potentially take your blog traffic to the next level by increasing consumer engagement and improving customer experience.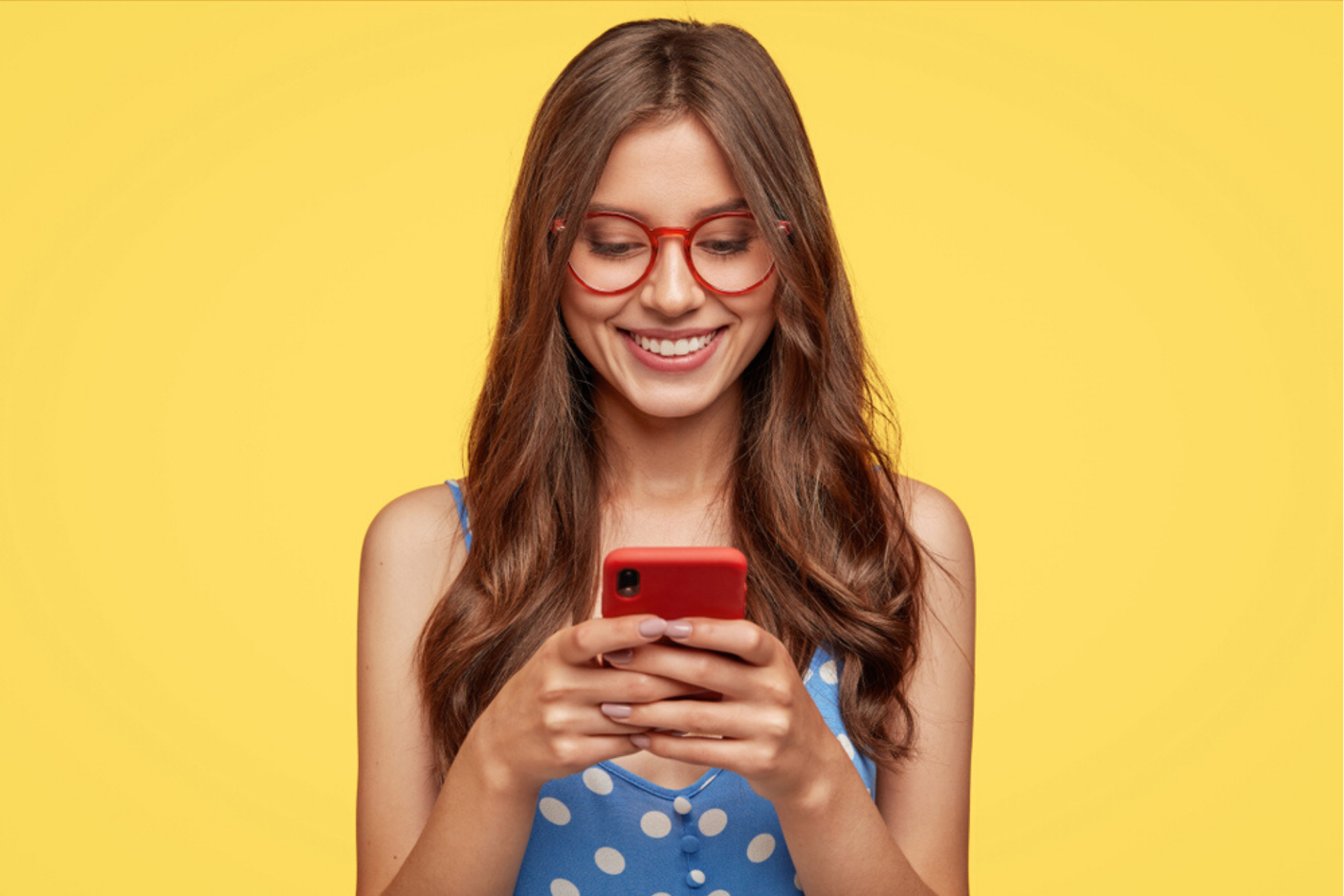 Adding a layer of interactivity can be seen as the equivalent of creating a conversation with your visitors. While comments do help, they aren't unique, as of 2020.
Furthermore, many people don't comment on blogs anymore. A simple reason is that there isn't a reason or directive for them to offer their views–no outcome to their input. 
The Importance Of Interactive Content Ideas For Your Blog
Maintaining a blog that isn't attracting any traffic is effort wasted. The key is not just to share content but share interactive content for maximum engagement and a boost in traffic.
Therefore, we've listed five routes that creators can use to make their blogs interactive.
1. The Bandersnatch Route
While it wasn't a pioneer of interactive storytelling (Give Yourself Goosebumps, anyone?), Bandersnatch did bring the 'choose your destiny' content back into the foray.
The Black Mirror episode allowed viewers to become part of the protagonist's journey, and not surprisingly, the movie became a hot property for Netflix. 
Bloggers can also adopt a similar approach to their content. It can either be in the form of a written story divided into fragments, or a video series.
Spreading the different pieces of the story across your blog and giving users the choice to choose between multiple routes is an excellent way to create audience retention. 
This is one of the best interactive content ideas that allows viewers to stay on your blog for longer, and potentially visit the same story multiple times to opt for different choices and different 'endings'.
2. The Radio Host Route
Back in the day (and even today, to a certain extent), phone-in radio shows had considerable popularity. You could dial in and talk to the host and express your views on a certain topic, or simply swoon over a guest celebrity. 
A similar approach can be turned into one of the interactive content ideas for your blog. Podcast heavy blogs, for example, can use this approach and ask their fans to comment live. A live chat with the blogger or guest acts as a reassurance that your viewer's words will be heard. 
This approach can also be used for live videos. If you have a large enough following, expect plenty of questions, comments, and suggestions. It can be a great way to improve your blog based on viewer feedback.
Starting An Online Business? Build It On .Online!
3. The Teacher Route: Quizzes, Assessments, and Tests
Surprises quizzes were often the best part of school, said no one ever. However, they work like a charm online. Quizzes that target pop culture and personality traits, or combine both can drive user engagement greatly. 
Quiz takers often post their results in the comment sections and take the quiz multiple times to get the answer they want. Implementing assessments and quizzes can be one of the interactive content ideas that you try this year. 
Websites such as Buzzfeed have built a reputation off of creating excellent quizzes, but smaller blogs can also indulge in this route if they create quizzes that target their audience effectively.
Instead of aiming for generic quizzes and assessments, use data to know what your audience wants and build content off of that.
4. The Fantasy Football Route
60 million people play fantasy sports. Let that number sink in. The primary driver of fantasy sports' allure- being able to create your own squad can also be modified into one of the cool interactive content ideas. 
If your blog runs on pop culture, for example, you can ask users to create a team of their favorite characters from movies or television, based on a list you provide.
These are akin to the Instagram posts that have a list of popular faces from a certain genre, and ask users which 2-3 out of the mentioned would they have on 'their side'. 
While it works excellently for pop culture, this interactive content idea can also be extended to just about any type of blog with a good following. If you have a dedicated viewer base who knows the 'lore' of your blog, then making lists such as this should be a cinch. 
Interactive content ideas such as this allow your users to compare teams, and even voice their dissatisfaction at some popular figures being omitted from your pre-made list. All of this drives engagement and interactivity, which is excellent for your blog.
5. The Crowdsourcing Route: User Generated Content
Platforms such as TikTok and Instagram have built a living off of user-generated content (UGC). Interactive content ideas such as this work twofold;
It allows your viewers to interact with you by submitting their work and

It allows your viewers to interact with each other, by commenting on each other's submitted work. 
User-generated content also gives your blog a content bank that it can rely on. If a lack of submission is an issue, creating an incentive around it such as rewards for the best/most popular content can incite more of your users to participate. 
It is also an excellent way to also check how your users feel about you/ your content. Submission of fan art and fan-fiction can get you into the heads of your viewers where they want your stories taken and how they view your characters. 
While most of this holds true for blogs that deal with fiction, every type of blog has its derivative UGC that it can benefit from–recipes, woodworking ideas, sample business plans, etcetera are just a few examples of what your fans can contextually submit.
In Conclusion
Interactive content ideas can not only keep your existing viewers engaged for longer, but it can also drive in new viewers who want to participate in quizzes, submit their ideas, or share their views on a certain topic that you often discuss. 
It is a good way to include new content and keep your blog fresh. The five examples listed above are a good place to start, but there are a plethora of interactive content ideas available online, and maybe some that you can pioneer! 
Starting An Online Business? Build It On .Online!