How To Choose A Blog Name That Aligns With Your Online Business
A good blog name has 3 important qualities–it is unique, short, and memorable. However, with the abundance of blogs online, it's hard to choose a blog name that perfectly aligns with your online business.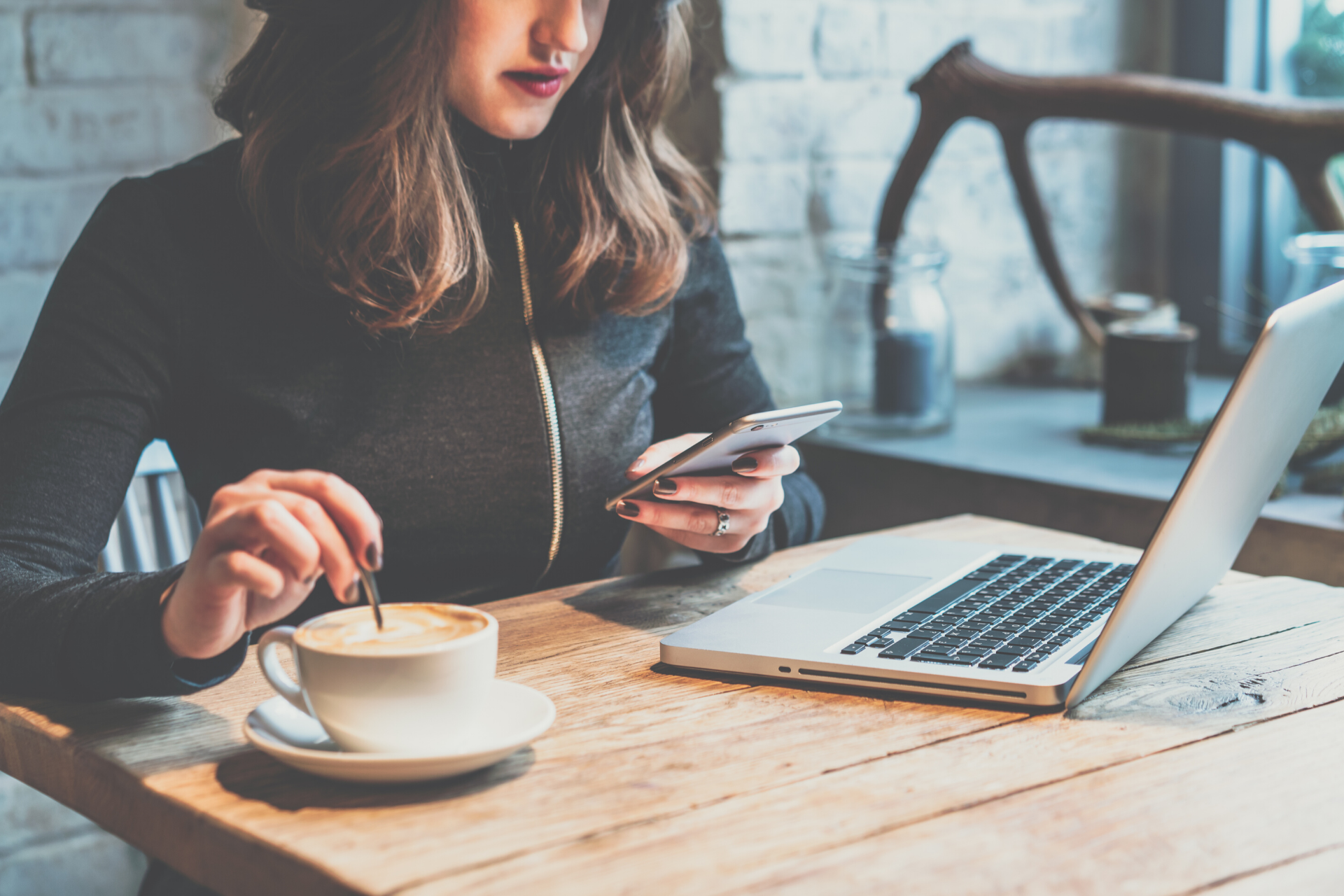 Your blog name is crucial for your overall branding, SEO, and marketing. However, most entrepreneurs do not give their blog a name, thereby, missing out on valuable branding real estate. 
Strategies To Choose A Blog Name
Here are a couple of strategies that you can use to choose a blog name:
1. Determine Your Niche
Before you choose a blog name, narrow down your niche. Answer questions such as:
What is your business about?

What is your blog going to talk about?

Who is your target audience? 
Answering such questions will help you narrow down names that will suit your blog best.
Are you going to share interesting recipes? Or will you be writing about your amazing shopping finds and outfits? Determining your niche will help you come up with a name that does justice to the content of the blog.
However, if you're planning to write about more than one topic, you might want to choose a blog name with a broader scope–one that gives a larger perspective of your content.
2. Do Your Research
Before you choose a blog name, conduct thorough research of your industry. Go through similar blogs in your market, and identify how these blogs are branding themselves. 
Even if the blogs are not entirely similar to your niche, you can still study them and learn ways of how they're maintaining, sharing and promoting their content.
For example, if your blog is about sharing information on overseas courses, then your blog name could be 'Overseas Courses Online'. 
Just having a name for the sake of it is not enough. You want to choose a blog name that stands out and creates its own unique identity in your industry. Also, do a quick domain name search to ensure the domain name you desire is available.
3. Focus On Your Message
Before you choose a blog name, define its mission and vision. This is also a representation of your business and its goals.
For instance, will you be sticking to the niche you've picked now in the future? Or do you plan to branch out into different sectors as the blog gains popularity?
It's important to think long term as the blog name you choose today should stay relevant with your content in the years to come.
Real Examples of Successful Blog Names
1. Whole Foods
Whole Foods is an organic food company that brands itself as the world's leading natural and organic grocer promoting healthy food and a healthy planet. They have a community of passionate people who are actively promoting this cause.
For their blog, instead of going with 'Whole Foods Blog' they chose to name it the 'Whole Story'. Naming it Whole Foods Blog would have restricted them to writing about food, but with the name Whole Story, they broadened their scope to create content that goes beyond food. 
Their blog name is aligned with their company name. However, the blog has its own identity where it shares stories or their customers and about the origin of their products.
2. Target
Target is a general merchandise retailer with stores in all of the 50 U.S. states and the District of Columbia. Their blog name is called A Bullseye View is a unique and creative twist to their brand name.
A name such as that also gives Target the liberty to broaden the scope of their content with the expansion in the business, and share articles in various categories such as lifestyle, about the company, their team activities, and more.
3. LADbible
LADbible, an entertainment and media company, originally had a blog with the same name. However, as the company expanded, they started exploring and improving all its minor aspects.
LADbible started curating content around sports, and other similar topics. Hence, they rebranded their blog as SPORTbible to better align it with the content that they were sharing.
Final Thoughts
When you choose a blog name for your online business, make sure you consider all aspects around it.
Ensure that your blog aligns with your business' overall mission and vision. Don't pigeon-hole yourself into specific topics if you plan to expand in the future. 
Your blog represents your online business and works as a great hook to attract potential customers.
Therefore, the name you choose should resonate with your users today in the years to come.