How To Become A Party Planner – 7 Quick And Simple Tips
Learning how to become a party planner can yield extremely great returns. Why?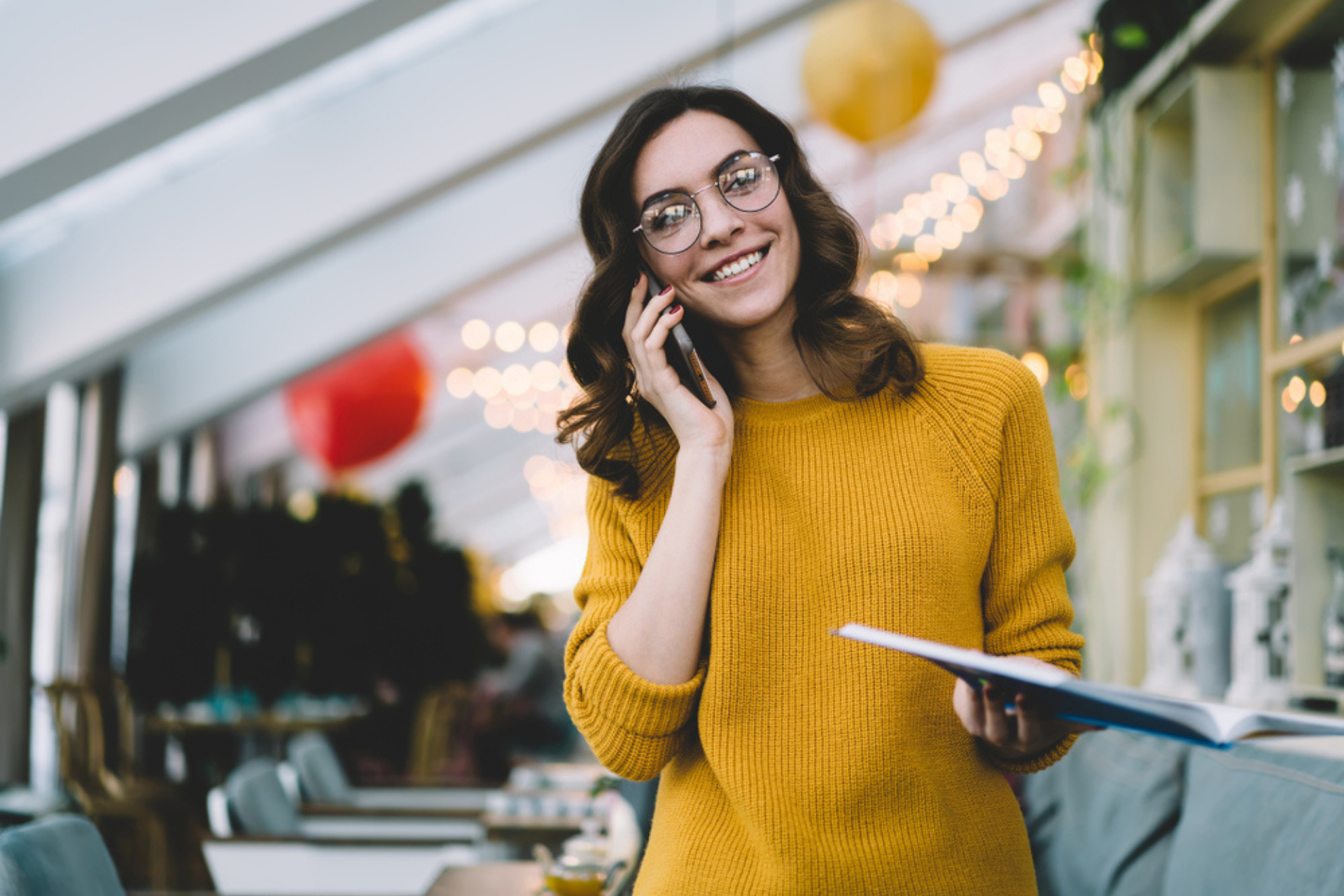 Parties and social gatherings have been present since time immemorial. From the occasional house gathering to baby showers and corporate meet-ups, parties are an essential part of our social lives.
Party planners take on organizing events that cannot be handled by the layman. Dietary requirements, handling ticketing, all the guests, the musicians that keep quitting one after the other- and much, much more. 
Party planners are the experts that make life easy for the organizers and the attendees. In this article, we teach you how to become a party planner, with steps you need to take to grow and start your solo business. 
1. Create Your Party Portfolio
In order for clients to hire you, you'll need proof of work. For Party Planners, this isn't a resume, but rather a portfolio.
Give your clients an idea of how efficient and experienced you are. If you don't have too many parties under your belt, also show any volunteer work, assistantships, and work proof from previous jobs.
Include:
Pictures from previous parties
Attendance records
Your planning mechanisms- any software you used, how you managed all the coordination and logistics, etc…
Your turnaround time
All behind the scenes work you put through
2. Increase Your Credibility With Certificates, Exams & Courses
You can't learn how to become a party planner without learning the basics. However, you can still get certificates even if you have a Bachelor's Degree in Event Management (or something similar). 
There are various certificates targeted towards industry professionals, provided by different institutions. 
These include:
Certificate in Meeting Management

: A 15-week course on

Meeting Professionals International

(MPI). This course is catered towards those who already have 7+ years of experience in the industry and want to enhance their leadership and meeting management skills.  

The Certified Meeting Professionals Programme:

A course by the Events Management Council, for existing professionals in the industry. It offers overall professional development as well as best industry practices.

The Certified Special Events Professional:

By the International Live Events Association (ILEA), this program is for all those looking to become more proficient at event management and those who want to create different, special events. 
There are many other courses geared towards specific goals- from catering meetings to government gatherings.
Choose one depending on your goals and increase your ethos amongst your clients.
3. Develop A Niche At First
When learning how to become a party planner, look at the kind of parties you want to organize at first and then expand.
A niche will help you build relationships with certain vendors and get an entry into the social circles of certain clients.   
It is also a lot easier to hire someone if they've extensively done the kind of work you're looking for. So, pick a niche at first and then when you have enough clients, automate your business and look for different opportunities. 
What is a 'niche' in the party planning business?
Answer: The kind of parties you organize. 
They can be anywhere from baby showers to corporate gatherings. 

They can be completed online or at an event in which participants gather offline. 

They can be a party at one place or a 'traveling' party that happens in multiple countries. 
You can think about expanding, once you become a known specialist.
4. Make Use Of The Internet
You can't learn how to become a party planner in 2021, without incorporating the internet. Make it a daily part of your work, as an extension to your portfolio, and as a touchpoint for your stakeholders to communicate with you.
Put up pictures on social media: If your portfolio is the final thing the clients see before hiring you, your social media (Instagram, Facebook, Twitter) should convince them to connect with you in the first place. 
A Google My Business Page

or a

Facebook Business Page

will increase your visibility on the internet. Create them and update them regularly. 

A Website

with detailed information about you, your business, your goals, and all the events you've managed so far can be very useful. This can be your detailed portfolio and can help you get new projects, which are beyond your niche.
Starting An Online Business? Build It On .Online!
5. Network!
With Vendors
Parties are a social affair and party planning isn't any different. You cannot be competitive as a party planner without competitive prices and to do that you need to network with vendors. 
Go to fairs, vendors' offices, or simply talk to them online. Build a relationship with a select few, quality vendors and don't let the conversations with them die. 
These vendors will help you get the deals you need to lean the clients in your direction- at least monetarily. 
With Clients
Proactively approach clients after the party and ask them for feedback. 

Ask them to review you and put that up on social media. 

Ask them to recommend you and for recommendations- even if the suggested party is not the type you usually take up.
Call and wish them on special occasions, without a particular agenda in mind.
Think of all these conversations as professional hygiene check-ins. The more you treat them as a part of your daily work, the likelier they'll drive the results you need.
6. Use Party Planning Software
You can't learn how to become a party planner in the 2020s without educating yourself on software that'll automate a lot of your processes.
Automation and planning software will keep things in check and allow you to focus creatively. 
You won't have to rely solely on your memory (or scribbles on a notepad) to get things done and the electronic records on these software will make for better proof of work. 
Some of these software includes:
Cvent: Not software, but rather a company that provides software solutions for all event planning needs.
Cvent's catalog of solutions allows you to locate and plan for venues, events- both offline and online, manage attendees and do much, much more.
Allcal: Allcal is community-driven, which means that it is growing by the day and in the direction desired by the events/ party planning community.
It can be used to organize small and large parties and is very useful for party planners of any experience level.
Tripleseat: Tripleseat's unique blend of features makes it a great option for creating events that involve catering and restaurants. 
Google Suite: Look at any list of 'top productivity suites' and Google will surely be present there, if not be at the top. While the Google Suite isn't designed to plan parties, it can be used in ways that are extremely beneficial for any party planner.
The Calendar can be used to keep attendees and organizers on track. Forms can be used to ask for dietary and other preferences. Sheets can be used to manage all the data required to plan the party. 
These are just a few of the software available in the market. A quick Google search will give you many more software options.
Take a look at them, try them out, and see what works best for you.
7. Think Out Of The Box
Parties are no longer what they used to be. This is especially true thanks to the year that 2020 was. 
House Party

allowed people to have virtual 'parties' on their phones. 

Discord

features allow you to create music channels and listen to the same music as your friends. 

Teleparty

(

earlier known as Netflix Party

)

lets you watch movies with your friends, virtually. 
This is just an example of how parties can be taken online. Make use of that trend or be totally counter-culture. Look for clients who want to organize parties in a different country (or countries). 
As long as you're thinking out of the box and keeping your parties fresh, new clients will come in aplenty.
In Conclusion
Learning how to become a party planner can be a very lucrative profession. With parties being present in our social settings, both offline and online, planners are always going to be in demand.
However, the definition of 'parties' is growing with the internet taking over. To succeed in this day and age, you need to keep your concepts of a party evolving and provide the best solution to your clients.
Network, use social media, and automate with software (to make your life easy) and you'll be on your way to organizing a ton of great, fun parties with multiple clients!
Starting An Online Business? Build It On .Online!