The Most Important Thing To Ask A Prospective Marketing Firm
Author: Gene Marks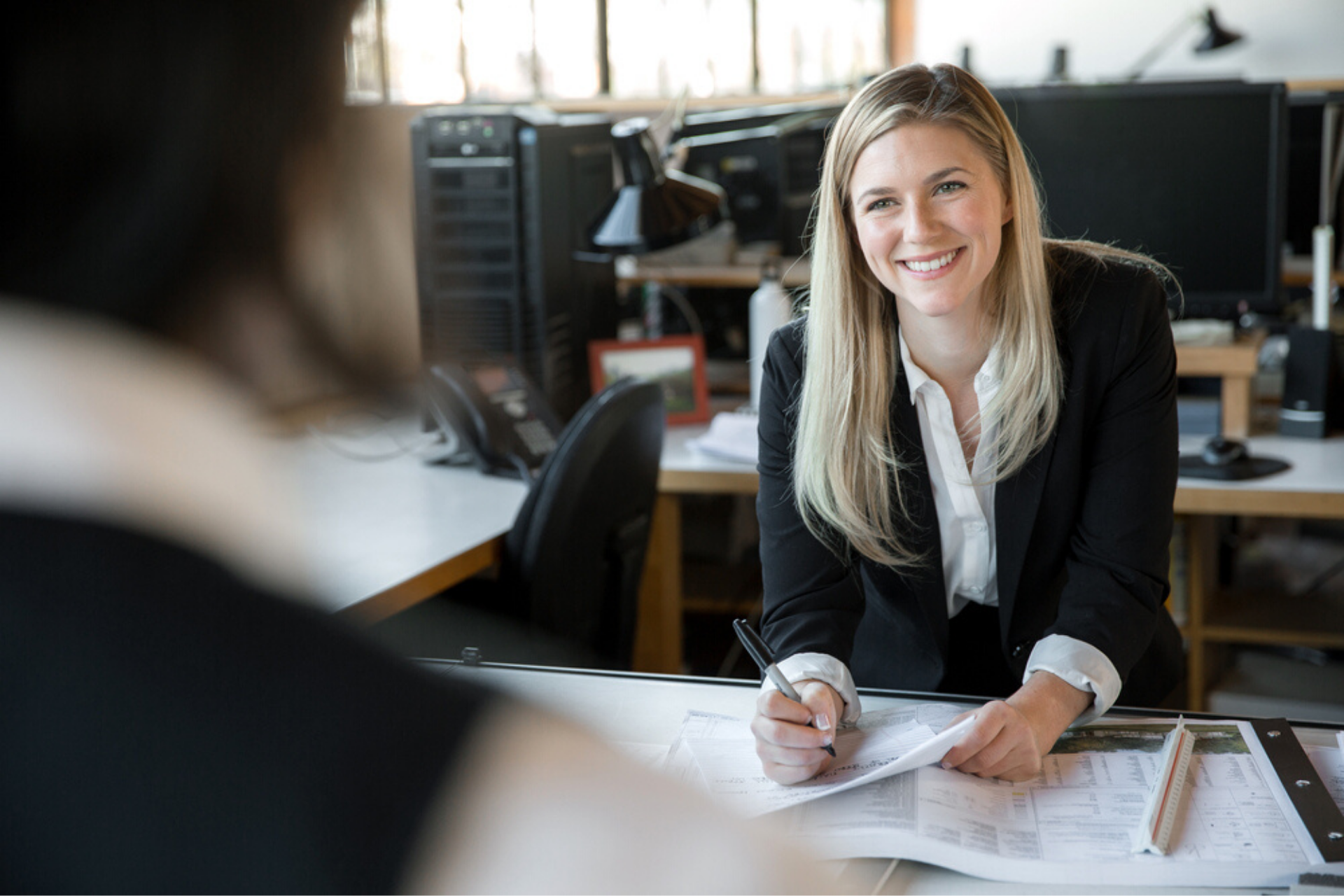 For most small businesses, hiring an outside marketing firm or even an independent consultant is a very, very risky thing to do.
That's because most small businesses really can't afford the retainers that these marketing firms charge to do their jobs effectively. Marketing is mostly art, not science.
Sure, it requires much data and analysis. However, it's also about testing, creating, innovating, and trying out new things. A good marketing firm should bring all of that to your relationship.
However, doing all these things takes time and it's mostly a trial and error situation. I've worked with many marketing firms and consultants who have failed to make a difference for my firm.
In every case, the fault was mine, not theirs. I was not willing to pay – in both time and money – for the efforts truly needed to make our marketing relationship a success. Have I learned? I think so.
Starting An Online Business? Build It On .Online!
Lessons Learned
Here's what I learned: for most small business clients that ask me about hiring a marketing firm I usually tell them not to. But if they insist then I always ask them to ask their prospective marketing firm one simple question:
How do I measure your success?
There has to be some quantitative method for determining whether or not your investment is achieving its return.
Maybe you're just interested in increasing views to your blog or visits to your website.
Maybe you want more people to download your videos.
Maybe your focus is on actual, warm, potentially revenue-generating leads.
These are just some of the metrics that will be important.
So what's important to you?
Pick that one metric. Don't overdo it. Don't make it too complicated.
Establish a baseline: we have 100 visitors to our website every week or we are getting about 5 email leads per week.
Determine a goal: we want to increase our weekly website visitors to 125 in the next 90 days or we want to be getting 7 email leads per week).
Make those goals rational. Set a timeline.
Then…discuss with your potential marketing firm.
Are these goals reasonable?
Can you achieve them in the timeline I want?
What would be your approach?
What tasks will you be undertaking to achieve those goals?
It all rolls up into your original, and most important, question: how do I measure your success?
Some marketers will push back on this. They say that they can't guarantee results. I get this. But I also believe there must be some accountability. And there's no better accountability than a specific, black-and-white, deliverable metric. Just one.
What happens if that metric isn't achieved? Well, that's between you and your marketing firm. Maybe there's a good reason. Maybe you want to try for another 90 days. Maybe you have a hunch. But at least you've got a plan and you've got a basis for evaluating how successful your relationship is.
I don't buy into the premise that marketing is so esoteric that results can't be measured and evaluated. Of course, there's no guarantee of outcome, just like there's no guarantee that surgery will be successful or an inventory item will sell. But it either is or it does or it's just not.
You can't make investment decisions otherwise and the same principle applies to your marketing investments.
Starting An Online Business? Build It On .Online!