10 Ways To Build A Strong Online Presence To Win At Branding
The world is constantly evolving and with that happening the business owners can't afford to remain static. Since evolution has mostly to do with the web, a business needs to have a strong online presence to thrive.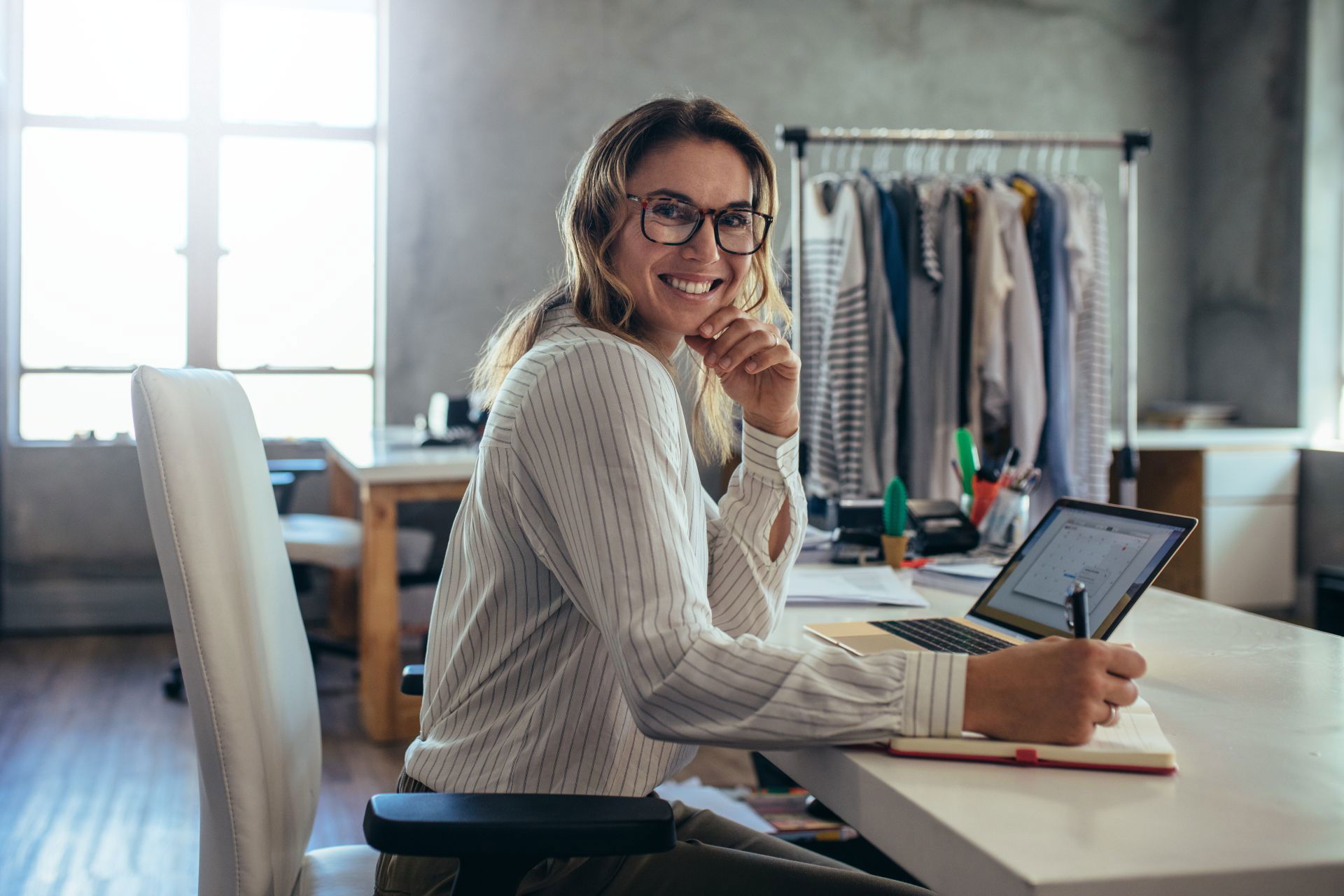 Today, before making any purchase decision people search about it on Google, and to find out information about any professional, look them up on Linkedin.
These are ways of understanding the authenticity of a business. The more information they can find about your business, the more comfortable will they be in buying from you.
A good online presence can help your business spread awareness about its products and services, establish a credible brand image, and also increase your customer base.
10 Ways To Build A Strong Online Presence
#1 Get A Website
To have an online presence the first and foremost thing you need is to build your website. Having a presence on social media is good, but what really makes your business look authentic is your business website.
You can use your website to creatively present your brand through colors, attractive images and videos, and impressive fonts and texts.
You can hire a website developer to help you create your website or even do it on your own with the help of user-friendly website building sites available online.
 Another important element about building your website is picking a brandable domain extension for it. To find the name of your choice, you should consider opting for a new domain extension like .online that clearly highlights the nature of your business. 
#2 Indulge In SEO 
Your business website is a place where your target audience can get to learn about your brand, your core offerings and how they can contact you for your products or services.
But even a good website wouldn't have any impact if your website is drowned amidst the magnanimous pool of content on the web. That's where Search Engine Optimization (SEO) plays a major role.
If you aren't an SEO expert yourself, you can associate with professionals who specialize in the field. Applying SEO techniques can take your website from being seen nowhere to the first page of Google or any search engine.
SEO uses keywords, backlinks, and other technical aspects to make your website easily searchable and visible.
With a new domain extension like .online, you can pick a keyword-rich domain like ordermeals.online that will rank high as it will attract rich backlinks from reputable websites on the anchor text 'order meals online'.
 #3 Get Active On Social Media Presence
Having social media handles for your business has become a necessity these days, as it's a key tool for reaching your target audience. Where are you going to attract your customers from if they don't know about you? Social Media.
Having a social media presence instills trust in your potential customers. It also helps in building your brand value and credibility. Having a social media presence will help you engage with your customers too.
#4 Create Great Content
Your online presence also depends a lot on your social media content. Create engaging content related to your business, and publish them on social media sites like YouTube, Facebook, Instagram, etc.
Optimize your posts and videos with the right keywords and hashtags to make it easier for your content and pages to rank high on search queries on these social media platforms.
When people surfing on their social media handles come across your content and find it engaging, they are bound to look you up. Not only will creating good content connect with your customers, but it will also help to find new customers. 
 #5 Invest In Online Advertisements
Advertising has been the most effective marketing technique since before the existence of the digital world. And its importance is the same even in the digital age.
Use online ads to advertise your brand on search engines like Google, Yahoo, and Bing and on social media sites like Facebook, Instagram, and YouTube.
You can promote your new products, fresh offers or just your brand too. You just need to find the right platform for the right audience before promoting it.
#6 Consider Influencer Marketing
Influencers are public figures on social media with a lot of followers. When they recommend a product or service to their followers, their followers tend to use the products.
Depending on your niche you can associate with influencers in your product/service category and ask them to talk about your brand and their experience with your products.
Being mentioned and recommended by public figures will help you reach an untapped audience and also make you look credible.
#7 Be Competitive
You need to be inquisitive about the online strategies of your competitors and identify whether they could be good strategies for you or not.
Besides, you can also try to find any gaps, and try to fill them by providing that to the market. Not only will it help you satisfy your customers but also attract customers from your competitors.
#8 Develop Relationships
It's important to develop relationships with people in your industry to grow your online presence.
If you have good relationships with blog writers in your industry, they could feature your business in their content.
Podcasters could ask you to appear on their podcasts. That will again help you find a fresh customer base and build brand value.
#9 Create Value
The ultimate goal of any business is to make money but to continue doing so for a longer time, you need to create value and keep your customers on top.
You can provide educational or free content online. It will help your customers and increase their loyalty towards you. Identify your customers' pain points and try to provide solutions.
#10 Build An Email List
With the help of an email list, you can engage with your existing and potential customers regularly. You can create gated content that users need to sign-up to receive.
You can also use a call-to-action option on your webpage and social media handles to promote your weekly or monthly newsletters. You can also use tools in your content management system or CMS to create forms or other popups that are designed to gather email addresses.
Final Thoughts 
Following the above-mentioned points will surely help you build a strong online presence. However, you must be patient enough to let it play out in time. You also need to experiment with your methods. Gradually you will understand what works best for you and what doesn't.
Want to build a strong online presence? Get a .online domain now!