7 Lead Management Mistakes That Are Costing You Money
Lead management mistakes can cost your business time, energy and money.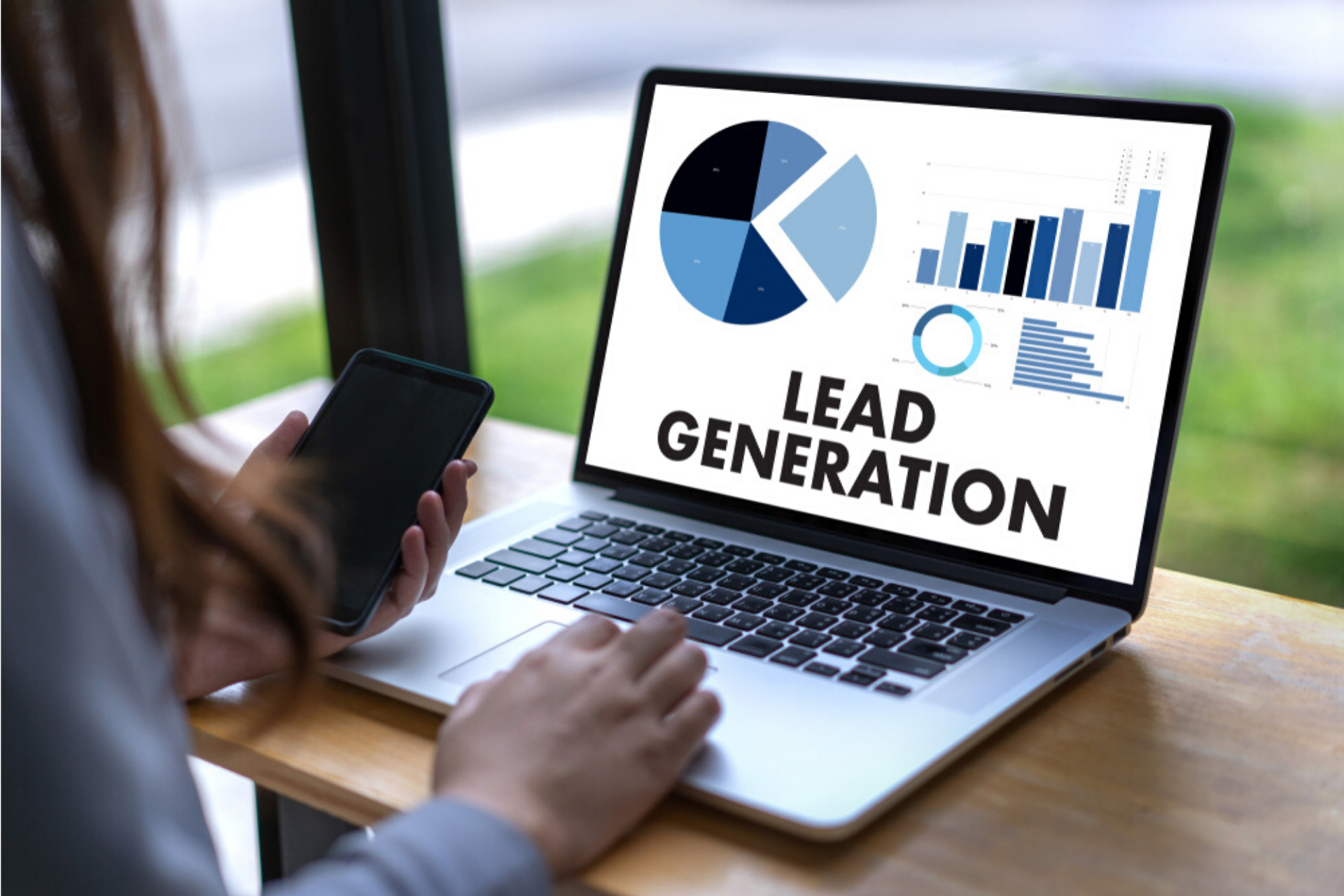 Generating good leads for your online business but not managing them properly can render those leads useless. Often businesses spend a lot of time trying to gain new leads but they don't put enough effort when it comes to managing those leads.
The Importance Of A Lead Management System
An effective lead management system can lead to long-lasting relationships with clients.
These long last relationships not only ensure the first-time conversion but also repeat business, which has a much higher ROI than that from new prospects – potentially 3 times more, in terms of revenue.
Every relationship manager (or a salesperson) needs to develop a set of strategies that work best with them to convert potentials into clients.
While the approach may be unique from person-to-person, there are a number of lead management yeses that every business needs to adhere to and nos that need to be avoided. 
7 Lead Management Mistakes To Avoid
We've listed the lead management mistakes 101 that, if taken into cognizance, can help any business generate more client relationships, faster.  
1. You Disregard The 3 Rs: Research, Relate & Repeat
One of the biggest lead management mistakes is not fully knowing the needs of your lead.
This is especially true when representing a B2B company because each potential client carries a great individual monetary value. 
Before selling your product or service to a client, you need to understand what value it will add to their lives, what problem it will solve for them.
To know that you need to know who your client is. It can be as simple as knowing their age, their family dynamics, their hobbies, and more. 
Similarly while converting leads in a B2B, it is vital to know the needs of the business you're dealing with and their history with your competitors.
Having such information allows you to relate to your leads. It helps you understand how your product/ service can improve their lives or business processes. 
That being said, relating to a potential client, be it an individual or a business, is never a static process.
Individuals and businesses change and evolve with time. That is why research is a never-ending process when it comes to managing leads, for both existing clientele and new leads.
2. You're Not On Top Of Your Email Game
The Internet of Things (IoT) has put unparalleled power in the hands of consumers by giving them more options than they ever had. 
Every business has a local, national and international competitor now. Consumers of most products and services have access to all three.
That is why a relationship manager or salesperson needs to be prompt and clear with their communication. 
If you've received an email requesting more product information, send that email out as soon as possible. If a client texts you about a query related to your service that you don't have the answer to, find that answer out and update them at the earliest. 
This not only applies to reactive business-related communication.
Being proactive and sending maintenance texts, emails and calls ensure that you and your business are in the minds of your consumers. 
Effective communication is key to building long-lasting relationships and improving the customer experience. Not adhering to it is one of the gravest lead management mistakes – a cardinal sin, if you will. 
3. You Don't Read Enough
Keeping up with the industry and intra-company data is just as vital as researching individual customers. 
Knowing how your industry and company are faring is crucial to managing your leads. This data includes:
Industry-wide price points and how consumers respond to them.

Sales surge or drop off rates over a period of time for both your company and your competitors.

The kind of marketing strategies, call to actions (CTAs) and touchpoints established by competitor companies to convert leads.

Product/ service-related research and development happening within the industry.
While the last one is less a lead management, more a company-wide, call, reading up about the first three helps you and your organization stay competitive and more in touch with the needs of potential clients. 
Learning the data is half the work. The other half is using it to your advantage.
This can include establishing more attractive price points or working with your organization to add additional value to your products/ services.
One of the biggest lead management mistakes is not being data-driven. It is akin to doing business in a vacuum, which never works out.
Consumers will always choose proactive businesses that understand their needs, over adapters who are late to the party.
Starting An Online Business? Build It On .Online!
4. Your Call To Action Is Not Simple Enough
Developing a relationship with your lead is great. Convincing them to look at your product or service is even better.
However, the step that comes after that communication cannot be convoluted or difficult. 
The average attention span of a human is 8 seconds, lesser than that of a goldfish.
While that applies to view content, by the same principle why would a lead go through a plethora of additional steps to get access to a company's offering?
Employing a complicated CTA makes your company less competitive and your lead management system, archaic.
Be it helping your lead navigate the next steps, or helping change a company-wide CTA policy, getting your lead across that hurdle is vital to lead conversion. 
5. You Don't Work Enough On Marketing Personas
This point is like a macro version of the first point: researching individual leads.
Working with cookie-cutter marketing personas is a lead management mistake that needs to be avoided, in order for you to understand your potential customers better. 
Marketing personas need to be developed with the help of thorough marketing research and sales experience.
This can include collecting data about your previous customers and compiling it, or conducting marketing research. 
A bespoke set of marketing personas can help you understand your leads better.
A good way to see the difference is to compare the personas you've made to the templated ones a marketing student reads about in a business book. The difference is vast. 
Marketing personas need to be made and maintained as your products/services and consumers change over time.
Effective personas can make the lead conversion faster, and help you navigate situations that repeat themselves with certain types of leads. 
6. You're Trying To Sell Instead Of Building A Relationship
The objective of a lead management system is to convert a potential client into a customer.
It is to generate revenue and, by virtue, profits. 
However, with that being said, acting like a television door to door salesman is a lead management mistake.
Your aim should be for the lead to want to convert themselves into a client, rather than you convincing them to do it.
People often buy into personalities, just as much as they do the actual products.
A wise strategy is to develop bonds with your leads so that they return as repeat clients who, as mentioned above, can have an ROI as high as three times to that of new clients.
7. You Haven't Taken The Hint Yet
Persistence isn't always a positive trait.
If your leads repeatedly need time to 'think about it', they haven't gotten back to your email over a course of a few weeks, or they haven't filled out that form on your website, despite you asking a few times, you need to move on.
A promising lead is just that unless it is converted into a client or customer.
A fatal lead management mistake is hanging on to a particular lead, instead of focusing on acquiring new clientele.
Communicating regularly and developing a relationship with your lead is always a great idea.
However, allocate a conversion time period for yourself, based on your experiences and the marketing persona you are dealing with. Adhere to that.
In Conclusion
Developing and retaining healthy relationships with your leads is an ongoing task that changes at pace with your consumers', industry's and company's growth. 
It is vital to avoid making the lead management mistakes listed above and to adopt some of the solutions listed.
At the same time, these are not the only mistakes that salespeople/ relationship managers make. 
If your conversion rates have been dropping over a significant period of time, ask yourself what can you do differently and what old practices might be worth revisiting.
Starting An Online Business? Build It On .Online!