[eBook] How To Boost Your Marketing ROI Using Just Your Domain Name
We are part of one of the most technologically advanced era man has ever known. Today, all you need to execute a kickass business idea is an internet connection and some zest.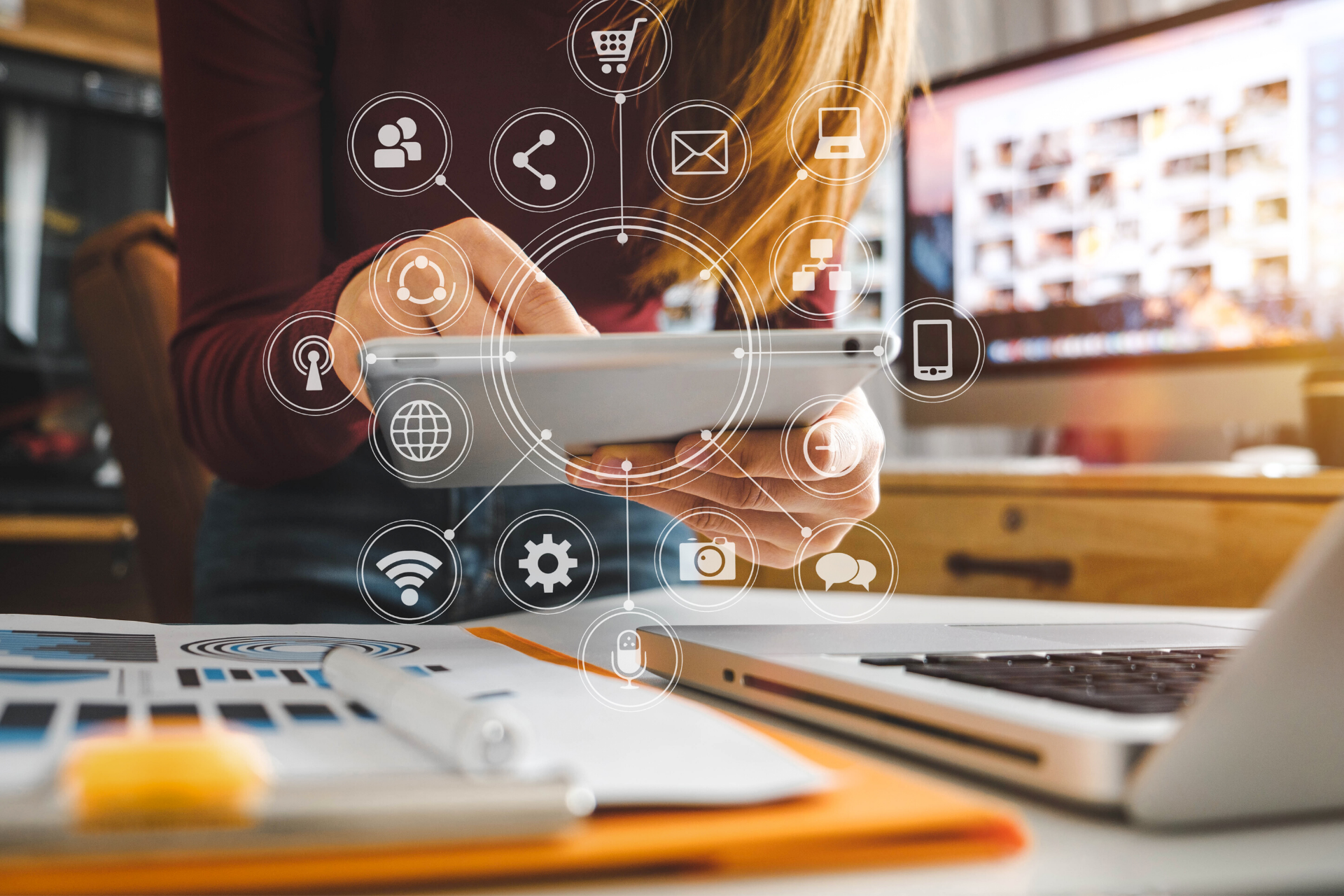 However, the ease of execution brought tough competition along with it. Building a business goes beyond just having a great idea.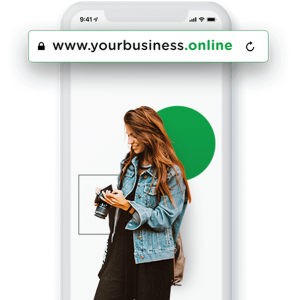 The secret lies in the implementation. To build a stellar and memorable online presence, you need to make a mark—one that helps you stand out from your competition. This is where your domain name comes into the picture.
You're probably wondering how a domain name can help you build a business. A short, memorable, and creative domain name is the premise of a stellar web presence.
It's one of those details that most entrepreneurs and marketers tend to leave out when they are starting out; often settling for what is available on .COM, the leftovers.
Importance Of A Good Domain Name
Your website's domain name acts as the foundation upon which your online presence is built.
The reason why a URL is viewed as an "online identity" is that each link is unique. After all, a domain name can be owned by only one entity at a time, making each domain special in its own way.
That's why, some of the shorter, more relevant, and memorable domain names can sell for millions of dollars.
Earlier, domain names were limited to a company's primary website but today, domain names can open up online and offline branding opportunities like never before.
And that's exactly what this eBook will tell you.
Looking for a domain name for your small business?
Get it on .ONLINE!
Who is this eBook for?
Small business owners
Solopreneurs
Freelancers
Individuals looking to kickstart their business
Anyone looking to understand more about the scope of domain names for marketing
In this eBook, you'll learn:
Importance of the domain extension in your domain name

Factors that make for a great domain name

Tips that'll help you pick a smart domain name

Ways you can use a domain name to amplify your marketing activities

Business and branding experts who are supercharging their online brand using a domain name
 So, click on the button below to download your eBook copy of The Secrets To Using Your Domain Name For Your SMB's Marketing & Branding absolutely FREE!