The How & Why Of Becoming A Freelancer – With Tom Hirst
Freelancing can seem daunting.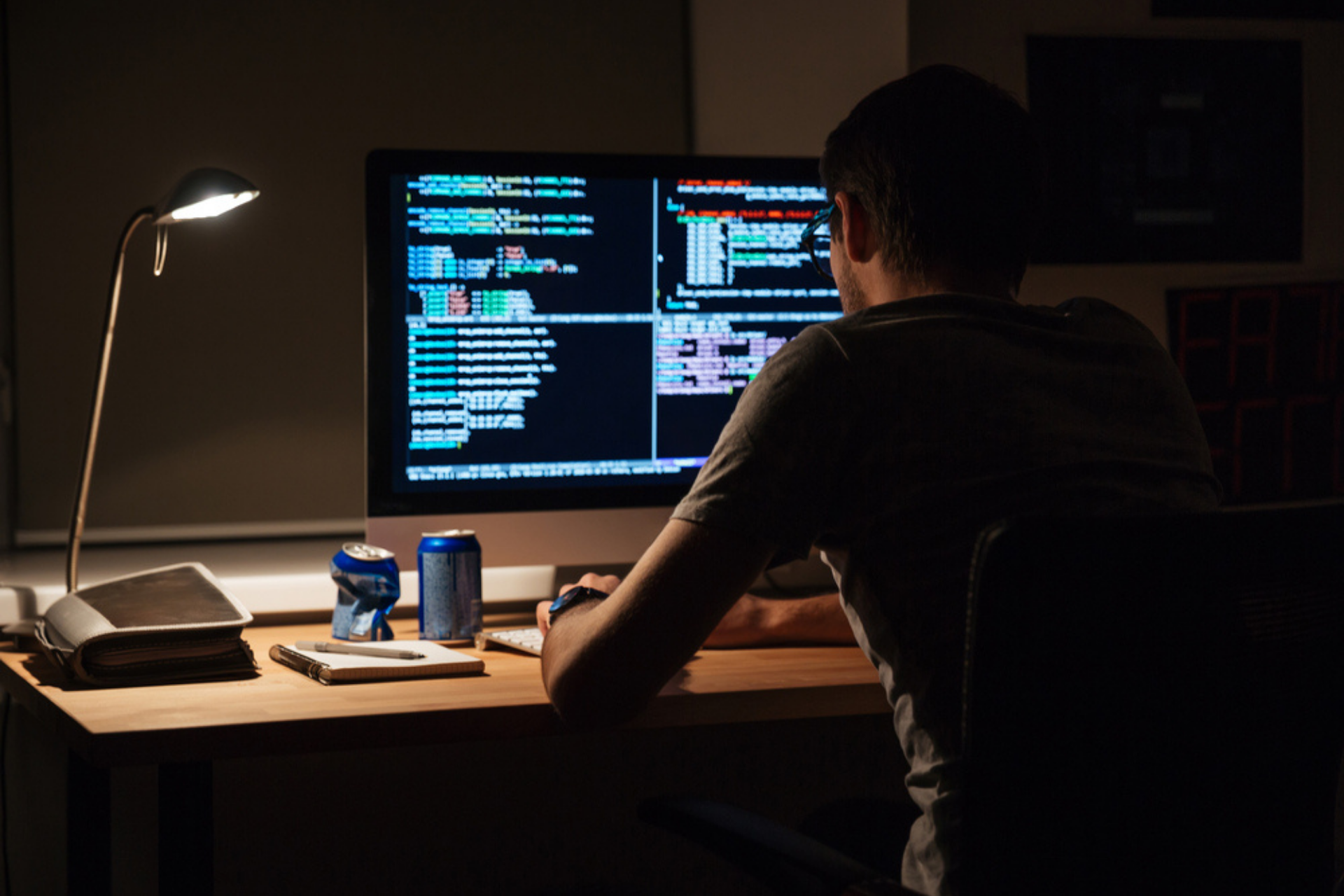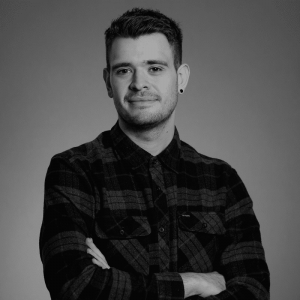 But with the right mindset and skills, it can become a fulfilling career option. To better understand this, we spoke with Tom Hirst, a web development consultant and freelancing mentor working with people around the world.
He started freelancing at the age of 22 and over the course of his career, he partnered on digital projects with brands such as NHS, Facebook, Umbro, TGI Fridays, and BMW.
He has a mentorship program for freelancers focused on teaching people how to get paid what they're worth, work smarter, and find balance. He's also got a book on the topic named, 10 Steps To Becoming A Better Freelancer.
1. Did you have a full-time job in the past? What was it like?
I never had a full-time job. I went straight into freelancing from education. It's probably not the easiest way into freelancing, but it's do-able!
2. What was that moment when you knew you wanted to go freelance? Did you have enough clients to start with?
I knew I wanted to be my own boss for as long as I can remember. I self-taught web development while at University and told everyone I knew that I had WordPress expertise. That's how I got my first client. The rest came afterward.
3. How important is it to build a personal brand for a freelancer?
It's hugely important. If you're selling services directly to customers, your personal brand is how you build trust.
4. What is the key difference between a good freelancer and a great freelancer?
The difference between a good freelancer and a great freelancer, however, is one that can show specific expertise and generate demand for a service that's undoubtedly unique.
5. How important is it to build a website for someone who wants to become a freelancer?
Again, it's hugely important. It's the centerpiece of your marketing strategy. Most of my leads for freelance work come through my website; a well put together one can be your pipeline of opportunity for years to come.
6. What are some of your philosophies that inspire you in your work?
My main philosophies are to take care of my family and be of service to the world; when those apply, I'm fulfilled in my work.
7. What's your secret passion?
I wouldn't say passion—or secret per se—, but I have an interest in traditional tattooing that I don't talk about often on social media!
Building a website? Build it on .Online!