Interview: How To Do Effective Content Marketing For SaaS Companies
One of the primary goals of content marketing is to attract, engage, and convert users into leads.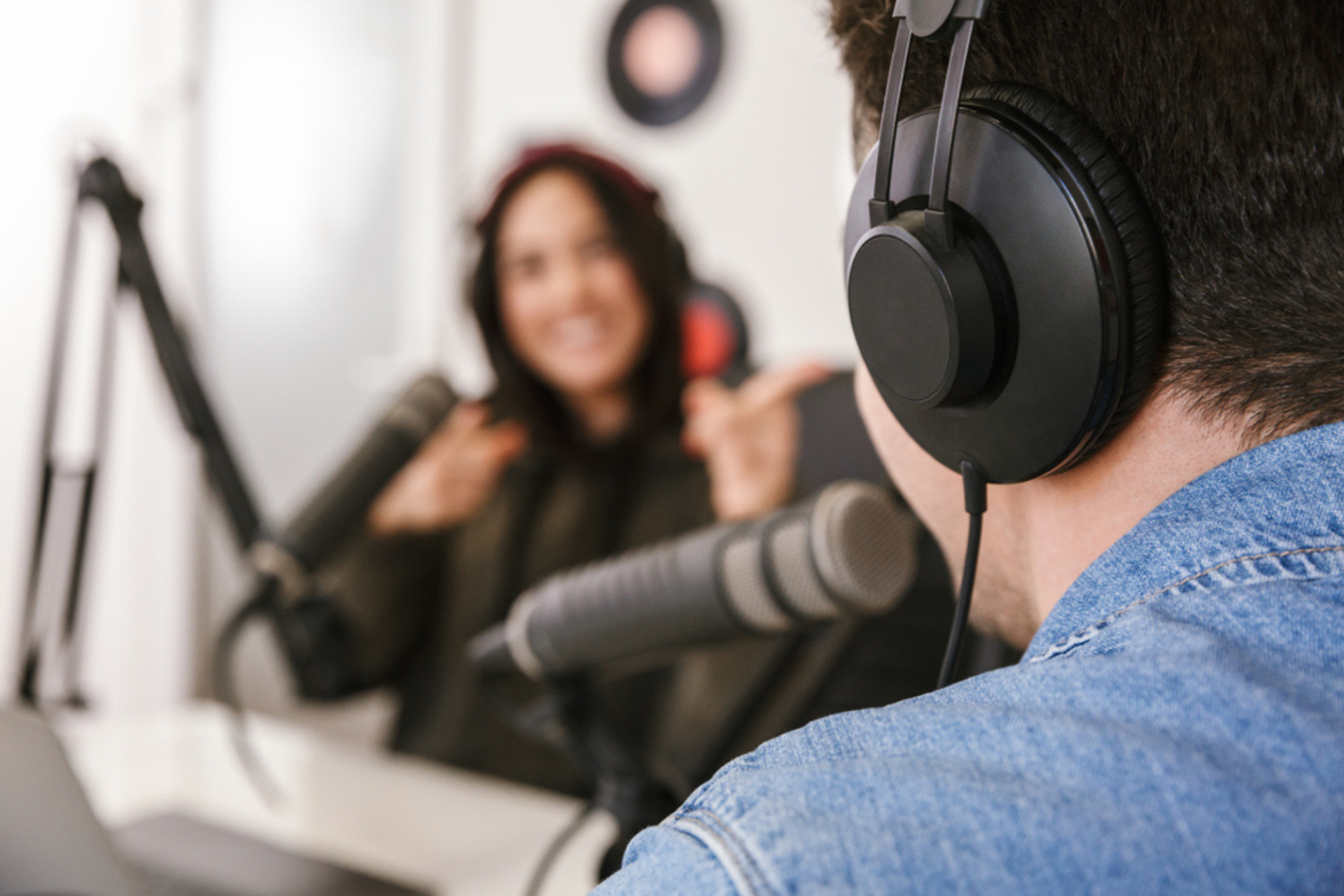 In a competitive marketplace, SaaS companies need a strong content marketing plan that educates potential customers about how it provides solutions to their pain points.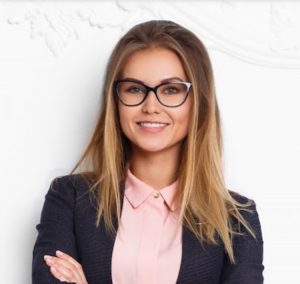 When done effectively, content marketing can guide potential leads to the notion that the best solution to their problem is your company. To understand this better, we spoke with Olga Mykhoparkina, Founder and CEO of Quoleady, and agency that provides content marketing services for SaaS companies.
1. What's the story behind Quoleady? What inspired you to get on this journey?
As a former CMO of Chanty and Better Proposals, I often got approached by SaaS founders from my network seeking help or advice. Being a SaaS enthusiast, I tried my best to help everyone I could, finding unique angles to their content marketing challenges.
However, I quickly realized that doing both – full-time CMO job and helping SaaS founders was a rather difficult task that left me overwhelmed and exhausted at the end of the day.
The hour of decision came when quarantine started and my 5-year old was home 24/7 asking for my attention and making it, well, impossible to work. It was then that I decided to leave my high-profile role and took the risk of starting my own agency.
While it's definitely a high mountain to climb, I enjoy every minute of it as now my team and I get to help so many great products thrive.
2. In your experience, how has this global crisis affected the way businesses spend on content marketing?
While the entire world is suffering from the crisis and companies are cutting their budgets, content marketing services are of the highest demand now. Businesses need to find ways to sell with the most ROI and, if done right, content marketing is one of the great ways to do it.
I'd say people are more cautious with their budgets these days looking for the proof of concept before proceeding with the next month's cooperation, but once they see the results they tend to double down on content marketing as a proven channel for them to get a steady stream of quality leads.
Starting an online business? Build it on .Online!
3. What would you advise small businesses that are just starting out to do in terms of SaaS marketing when they don't have a hefty marketing budget?
Before diving deep into SaaS marketing, my biggest advice to all SaaS founders is to make sure they find a market fit first. Until you do, no marketing channel in the world will help you.
It's not a problem to build a funnel where people will be eventually signing up for a SaaS product. However, the product that doesn't solve their pain won't keep them long so they'll leave and the founder will lose the money.
Oftentimes I meet founders who don't validate their idea and rely only on their own vision of a particular issue. Sometimes the actual user doesn't get to see the product up until it's launched.
A user interview is a crucial component of the product development process and the sooner you start talking to your future customers, the higher chances you have to build the product that will be actually used.
4. If you could tell 3 things (with respect to marketing and brand building) for new SaaS businesses to keep in mind when hit by a financial crisis, what would those be?
I can't stress this enough – product-market fit is half the battle. Put your resources into finding it until you start investing in developing it let alone marketing the product. I love showing my clients this image about it: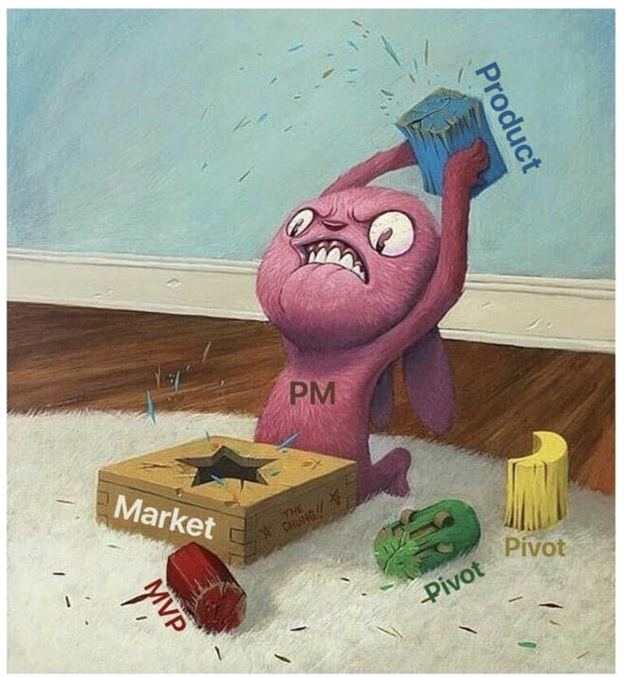 Crisis is always a great opportunity for new ventures. Think outside of the box about the emerging issues people are facing or are about to face during the uncertain times. Act fast, ride the opportunity, and use the crisis as a shortcut to achieving your goals. 
Pivot. Right before the coronavirus pandemic hit, I started working with a client in the office delivery business (snack packs, stationery, etc.). Well, they didn't give up their product once the quarantine had arrived and there were no offices left to deliver to.
Instead, they pivoted it into delivering to home offices and targeting all the tech companies that went remote. Now the top world companies can show their remote teams how much they care with the help of this product.
5. What are the future plans for Quoleady?
Our plans are quite ambitious – the goal is to work hard to become a market leader in SaaS content marketing services, making sure we always put quality over quantity and deliver the best results possible along with outstanding customer care and support.
Starting an online business? Build it on .Online!