How To Start An Insurance Company – The First Steps
In Business, Published on March 23, 2021
Should you start an insurance company?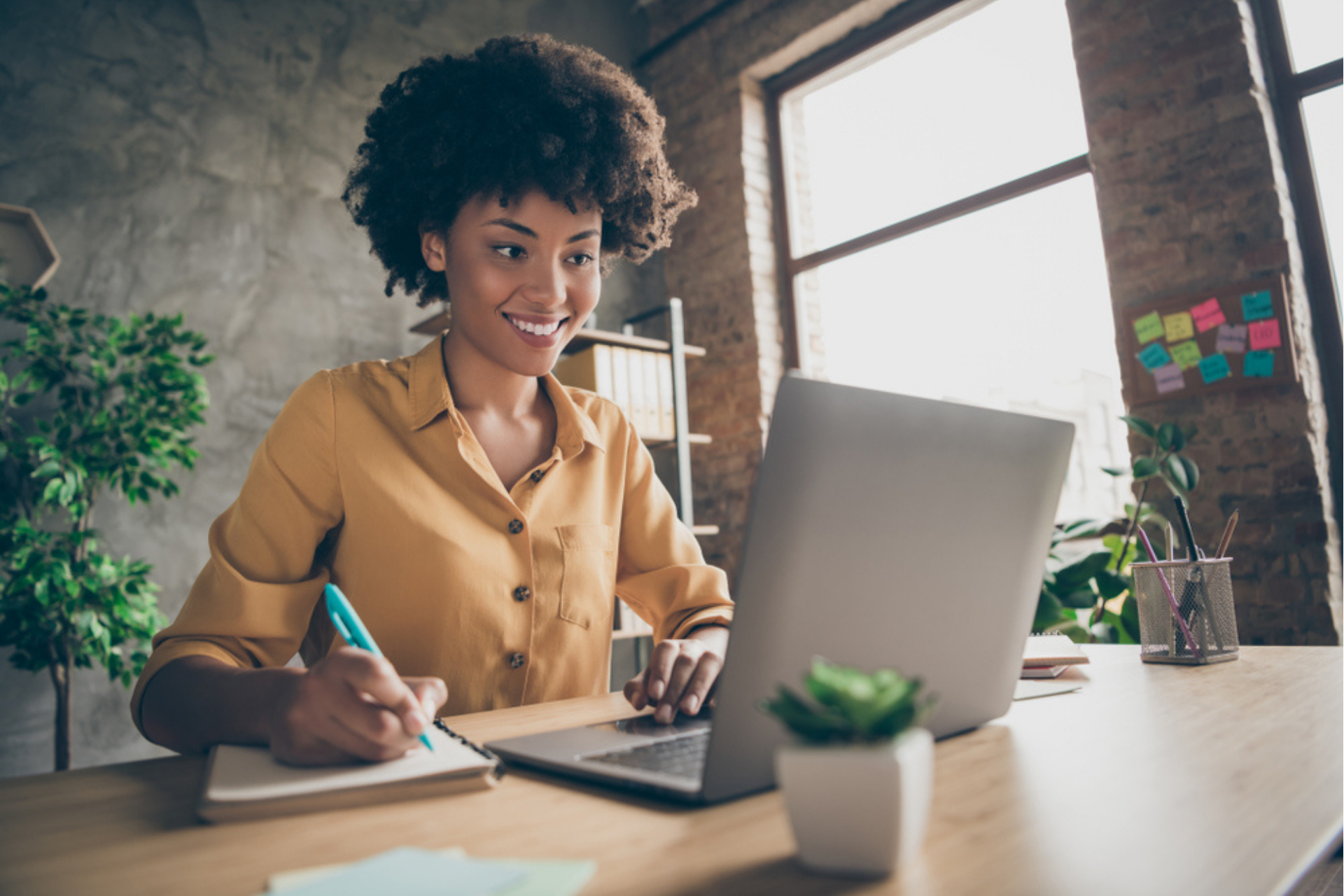 Insurance is an always-evolving industry. In the United States, it was started by Benjamin Franklin in 1752, but its origins date back as far as 4000 BC! 
The industry is such that it changes along with advancements in technology and what's considered valuable. While something like life and medical insurance will hopefully be ever-present, changes in what we consume can create opportunities for new insurance policies and companies to begin. 
If you're looking to start an insurance company, this article is for you. We've listed the seven things you should look at before beginning your journey.
1. Choose The Industry You Want To Insure
Almost anything in the world can be insured, as long as it has value. Before you start an insurance company, research industries that are accessible and have the potential for future mass insurance. 
This will allow you to stay ahead of the pack and set you up for scaling in the future. 
The Industry To Watch Out For
One hot industry right now is Cryptocurrency. The industry, especially Bitcoin, experienced a massive surge a few months back. It's not the wild, wild west as companies such as Coincover have already sprung up. 
However, the market is not crowded, yet. Big or small, you can make an impact if you start an insurance company that covers Cryptocurrency.
2. Research The Insurance Industry
Chances are you've already worked in the insurance industry if you're thinking about creating an enterprise in the same.
However, thorough research is needed before you start an insurance company. 
Some Things To Look At:
What is the public perception of the industry? 

What is the average pay of an insurance agent? 

What are employees' work hours like? The biggest complaints?

What are the marketing and advertising strategies employed by the biggest companies? 

What do competitive insurance packages look like? 

What are the insurance acceptance rates?

Is there a problem in the industry that needs solving?
The last point, especially, is one to focus on. If you find a glaring crack in the industry think about how your business can act as a band-aid. If the problem is important enough, customers will flock to your business.
Starting An Online Business? Build It On .Online!
3. Look For Investors
Insurance is a capital-heavy and capital-centric industry to be in. Acceptance rates may vary from company to company, but granting insurance equates to having plenty of liquid capital. 
Therefore, you'll have to look for investors in order to start an insurance company. 
How?
Websites such as Angel.co exist to promote startup investment. However, you'll need to build personal and professional relationships to secure large-scale funding. 
If you don't have one such connection, it is best to find a business advisor/mentor and leverage their knowledge and connections to secure funding for your insurance company.  Some ways to do that:
Attending networking events 

Being active on LinkedIn and requesting mentorship there

Enlisting in your nearest startup incubator/ Small Business Development Center (SBDC)
All these steps will help you look for mentorship/ funding.
4. Get State And Federal Licenses
Unlike with most other businesses, when you start an insurance agency, you must not only get your business licensed but your employees (the insurance agents) too. 
On a company-wide scale, you also need to get the ownership and the staff registered, though it depends from state to state. Additionally, you need to file paperwork depending on what your company's legal structure is. 
You can check about state to state insurance licenses required to start an insurance company, here.
5. Create A Likeable Brand Persona
Insurance companies don't have the best reputation. Additionally, unlike with a television, for example, getting insurance isn't the most entertaining thing to do. 
This is why a likable brand persona is an absolute must. And this isn't a well-kept industry secret, either.
Brand personas have worked for various industries. However, insurance companies have doubled down on their efforts with them. 
Take For Example:
Flo

from Progressive Insurance

The Geico Gecko

from Geico Insurance
Both these mascots are some of the most well-known brand faces, period. They transcend just being well-known in insurance because their brands have worked on them extensively.
This does not mean you spend all your capital on creating the brand persona. However, having a friendly face behind the brand makes a technical industry like insurance seem a lot more approachable.
Starting An Online Business? Build It On .Online!
6. Build A Culture Of Ethics
There are research papers, media, and articles as recent as November 2020 highlighting the unethical behavior of insurance employees towards customers. 
A time immemorial trope in movies is that of the insurance agent making it impossible for the customer to get their claim. Just watch Rainmaker, starring Matt Damon to a gist of this. 
This deep-rooted problem doesn't come from individuals, but disgruntled employees who are given goals but not the means or training to achieve them. 
How?
Oftentimes, being firm and thorough is confused with being rude. If employees are trained to deal with customers appropriately and are treated fairly at work themselves, that perception can be changed. 
While your organization cannot change an entire industry, it can be part of the change. And this begins with instilling a culture of ethics from the very beginning. 
Make that an objective from day one and it will stay so on day 1000, as well.
7. Create Additional Channels Of Communication For Customers
Calling in should be the final option for your customers. Various governmental and private procedures happen via the internet and this should apply to insurance as well. 
Modes Of Communication:
Social media:  It isn't just a place to hang out anymore. A lot of brands use comments sections and direct messaging to answer queries and questions. This can also be used to start conversations about claims. 
Live Chat: A live chat feature is a quick and convenient way to ask about the terms of the insurance, any vague or misunderstood details, as well as questions about steps that the customer can take.
It is much like a phone call, but a lot faster and easier to record. 
A Website: An informative one. And one with a forum that your team can contribute to.
While this may not be live chatting, if stakeholders have questions about your insurance policies, they should be able to find an answer in a pre-existing forum query or ask one of their own.
Video Calling: This might even take more time as compared to phone calls. However, adding a face to customer conversations is always a plus, and will only put them at ease- at least more so as compared to phone calls. 
In Conclusion
Starting an insurance company is no piece of cake. Given the capital and paperwork required, it can be quite a challenge to even put one foot into the door. 
However, almost everything valuable has some kind of insurance attached to it. In fact, even insurance companies have insurance companies covering for them!  
Do your research right and think for the long term. That's the very first step to creating your insurance company.
Starting An Online Business? Build It On .Online!