Answered: How To Increase Sales With Digital Marketing
Author: Gene Marks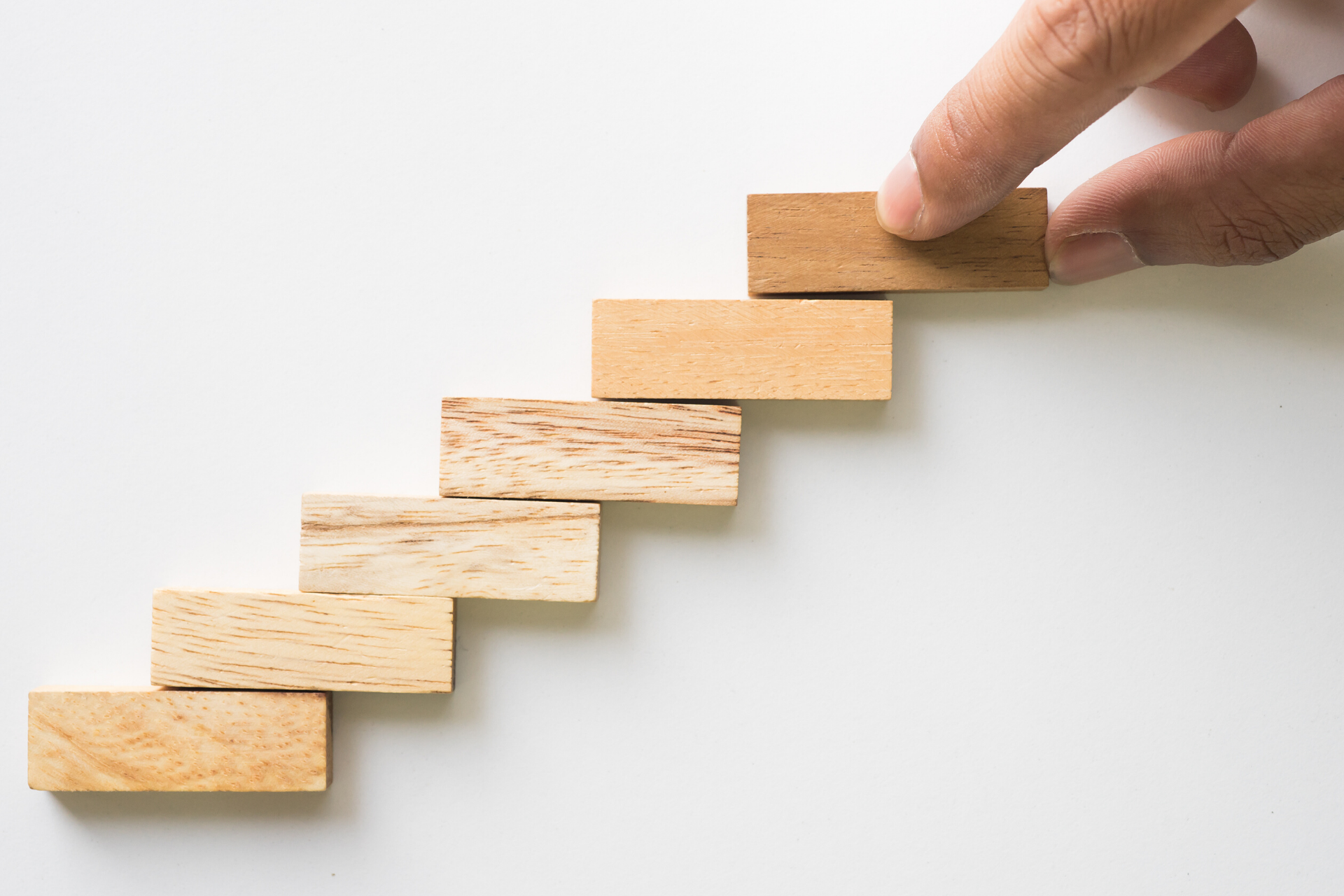 It's been a tough year for many businesses.
However, now that most regions around the world have been re-opening, my best clients and colleagues are doing their best to refocus on recovery and growth.
Much of this depends on marketing. So, what are the best marketing moves to get back on track this year? Here are three.
1. Focus On Your Existing Customers
We all heard in freshman year economics that the cost of getting a new customer significantly exceeds the cost of selling to an existing customer. It's been many years since I graduated from college but I can attest that this is very true.
If you have an existing business with a good customer base than you should be paying priority attention to those customers because they will be the ones to help you emerge from the downturn.
Clean up your database.
Invest in a customer relationship management system.
Reach out to anyone you've done work with before. See how they're doing.
Re-establish relationships.
Most business owners are struggling to get their feet back on the ground and for many starting new relationships is more of a headache than going back to existing ones. That's an opportunity for you.
Even for customers that you may have lost in the past, here's a chance to re-connect. Marketing is not just about new sales. It's about making your oldest customers happy first.
Starting An Online Business? Build It On .Online!
2. Give Stuff Away For Free
I've been doing a lot of this recently. My company sells business software and we have a pretty good-sized customer base. Over the past few weeks, I've been reaching out to many of them and offering free time to "review" their existing systems and "make recommendations."
Sure this comes at a cost. But a great many have responded to my offer. This is a door opening. Now we can re-engage with them, look at what they're doing with the applications we sold them and make recommendations.
We're going into these calls with a checklist of potential features, functions, and capabilities that the client should be considering from the software we sell – all which could use our help to setup.
For me, it's worth gambling an hour of free time with dozens of clients in the hopes that those hours will turn into many more hours of chargeable work.
The people in my company are talented, so I have faith that when our clients hear their recommendations they'll want our help to do things better. But I wouldn't have this marketing opportunity unless I gave this stuff away for free.
You should do the same. Offer a free product or service in return for some of your time to further help your customers. This will open doors and create more opportunities for you.
3. Re-Visit And Upgrade Your Online Assets
The fact is that the workplace model has significantly changed and will probably remain changed for the foreseeable future. People are simply working more from home.
When people work from home they're online and, being human, they browse. eCommerce sales have rocketed and views to Facebook, YouTube, Instagram, and Twitter have all been on the rise.
This is why you need to make sure your online assets – your website and social pages – are as up to date as possible. What more can you be doing to attract more eyeballs? Blogs? Ads? Events?
Do you have as many calls to action as possible on your site to gather lead information?
Does your site flow well?
Are there dead links, mis-spellings, or out of date data?
Are your assets showing your most current brandings and information about your company?
Does your website look like a 21st-century place or something out of the 1990s?
Are you analyzing traffic, visitors, views, and activity?
All of this is important.
In Conclusion
Marketing is like gambling. But this is not Vegas. It's an educated, planned gamble. You're not putting $10 on the roulette wheel and hoping for the best. You're investing with the intention of getting a return. There are no guarantees, but you've got more control than when you're in a casino.
The best place to leverage that control is to market to the people you know best: your customers. The next place is to control the information that potential prospects see about your company: your online assets.
So, revisit your customers. Give them stuff for free. Step up your online presence. Those three marketing moves will pay off in time.
Starting An Online Business? Build It On .Online!