GanttPRO: Making Project Management Easier For Small Teams
Every team, big or small, is looking for ways to get better at project management.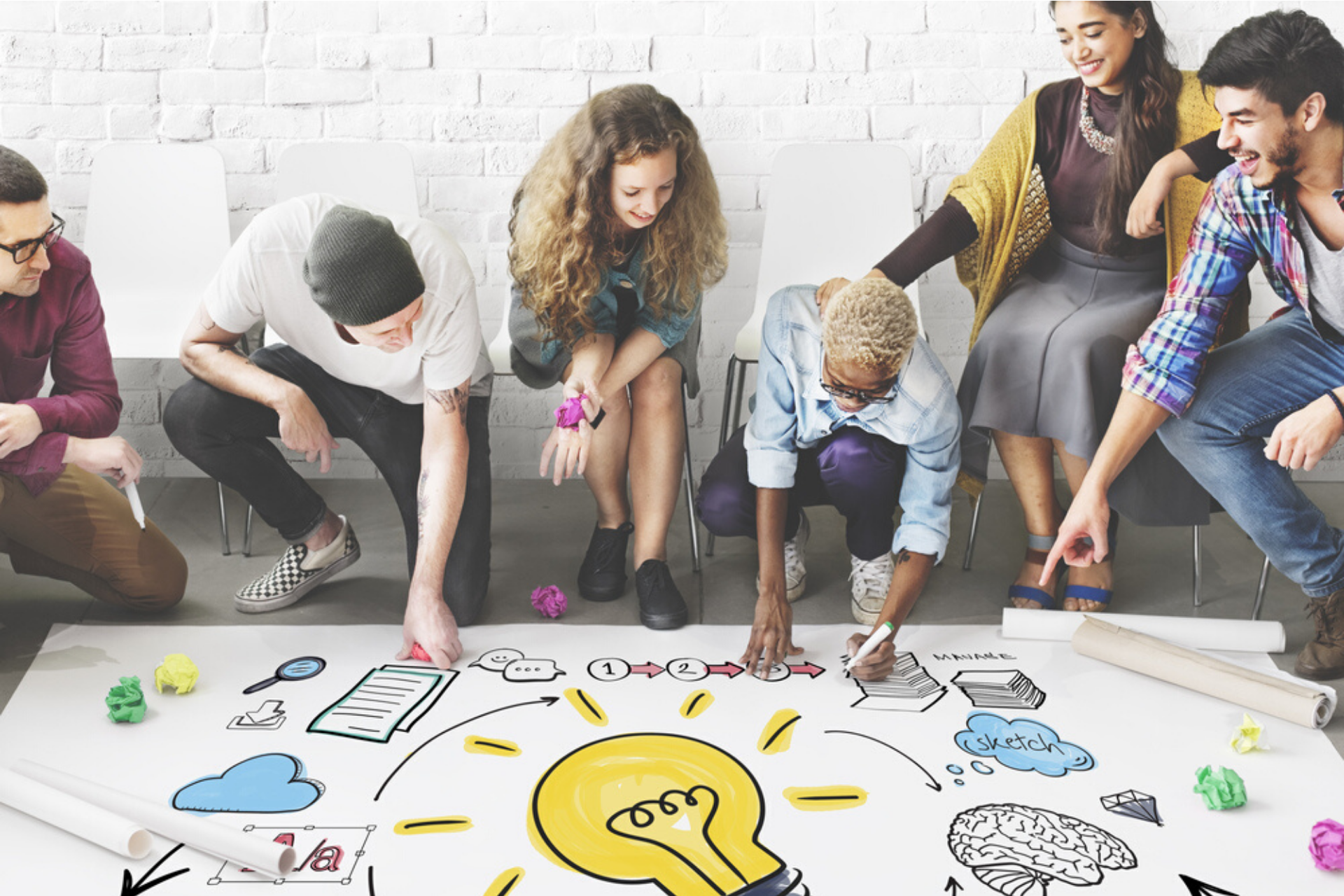 Effective project management is important because it determines what is being delivered and if the final outcome adds value to the business's overall goals.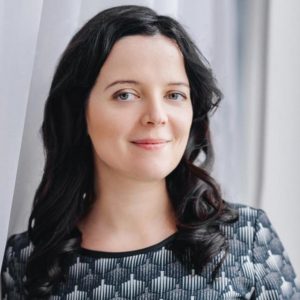 We spoke with Helen Barkovskaya, Marketing Manager at GanttPRO, on the importance of project management and how their software makes it easy for team leaders to plan better and achieve more.
1. What's the story behind GanttPRO? How did it come into existence?
The idea to create GanttPRO first came to our Product owner, Dmitry Dudin. Around 5 years ago, he worked as a CTO on outsourcing software development projects. He and his team found Gantt charts very useful both for planning projects inside the team and for presenting projects to customers. 
However, it was hard for them to find a proper online tool with Gantt charts in the market: all of them were either too complicated and costly or too primitive and didn't cover their basic needs. 
So, Dmitry thought: "Why can't we build our own solution?" They started small. Soon, they realized that GanttPRO, even at that development stage, was able to solve their project management challenges. Therefore, it could solve other people's challenges too. 
Now, we see a lot of managers from different countries appreciate our product and use it not only in the software development sphere where it came from, but also in marketing, manufacturing, construction, consulting, and many others.
2. What are some of the biggest project management challenges and how does GanttPRO address them?
Our customers tell us that it's a challenge to find a tool that can help them quickly answer the "when" question that arises all the time: from bosses, team members, contractors, and customers. 
GanttPRO gives a clear and direct answer to this question. The app makes it easy to see deadlines, track a critical path, see dependencies in the work sequence between different people. It helps prevent projects from breaking timeframes and dealing with inefficient time gaps.  
Another critical challenge is to allocate resources properly.
Starting An Online Business? Build It On .Online!
It's quite difficult to distribute them without losses in time, budget, materials, and people. GanttPRO's software has rich functionality to control time, sequences, deadlines, and notify all the members about them. 
The workload feature helps make sure that work is divided evenly across a team and no one has to work extra hours to meet deadlines. 
Also, in GanttPRO, it's easy to track material resources and absolutely all the costs on the project.
3. If you had to give a novice 5 tips to get good at project management, what would they be?
Study customer cases and learn from them. Understand their challenges and how they

 addressed those through effective project management (PM).

Upgrade your technical skills regularly.

Learn all the processes and metrics, methodologies, KPIs of project management relevant to your sphere, and make good use of it.

Upgrade soft skills – this is very important for communication and leadership.

Find a mentor with whom you can talk to address challenges.
4. How has online marketing played a role in building your business? What channels have worked the best for you?
Online marketing is the key to GanttPRO promotion. We do not use offline channels. Our app is created solely for online usage, so it makes total sense to be presented online and promote there. 
We use a lot of different channels depending on the aim that we pursue at every given moment. But the best working channels are SEO along with content marketing and external partnerships. 
5. What are the future plans for GanttPRO?
At present, most of our efforts are geared towards expanding our presence in the market. We actively communicate with our existing customers to get feedback so that we can keep improving and moving forward.
We're also working on integrating our software with other online tools so that it can seamlessly fit into our user's planning life.
Our objective is to help team leaders optimize their management tasks so that they have more time to spend on other important things.
Starting An Online Business? Build It On .Online!