A Marketing Expert's Take On The Relevance Of A Good Domain Name
Online marketing starts with sporting a brandable domain name for your website. We spoke with online marketing expert Lilach Bullock to explain the relevance of a good domain name and how it helps to establish a stronger online presence. Read on!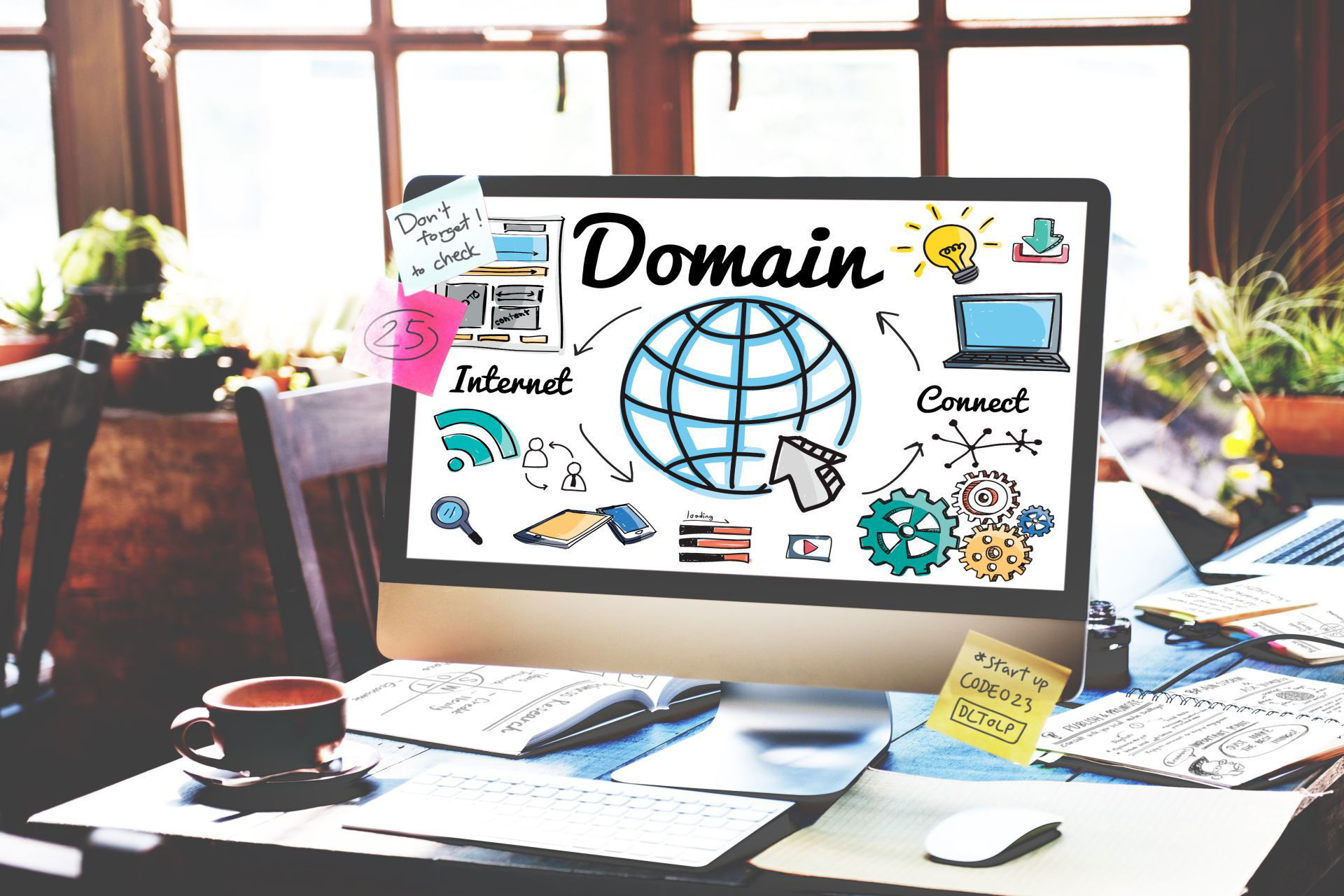 1. Tell us about your brand and what's unique about it.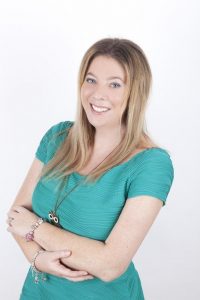 www.lilachbullock.com is not my first business, but it's definitely my favorite; it's the one that I put the most of myself in (after all, it's all in my name!).
I started out in digital marketing over a decade ago, when I quickly realized the potential of content and social media.
Years later, I started Lilach Bullock Limited where I've been able to work with brands and enterprises, charities, and non-profits and help them achieve their full potential online.
2. What is the relevance of a good domain name to establish a strong online presence?
Having a good domain is extremely important. Every business should have a website and when people search for you online, they should be able to find you.
Starting An Online Business? Build it On .Online!
But not any domain name will do. You need something that is clearly relevant to your business and it needs to be simple and easy to remember.  With some types of businesses, it's best if the domain name reflects what they do/sell.
A good domain name is a branding tool as it can help you increase website traffic and improve search engine visibility. These are just some of the broader reasons why a domain name is so important.
There are so many more!  
3. Why did you choose a .Online domain?
Well, my entire business is all about 'online'. So, it made perfect sense to use this domain for my business website. After all, I'm all about online marketing!  
4. How is .Online helping you develop a unique online brand?
One of my most favorite things about my custom domain is that every time I share a shortened link on my social media (which is a huge part of my day-to-day activities), I get to keep my name in the link and I get to keep branding myself, with absolutely no effort on my part.
Another thing I love is that it's super easy to remember and spell my .ONLINE link. This is important for driving traffic back to my website. 
5. Would you recommend .Online to others?
Definitely – it depends, of course, on the website, what type of custom domain you choose but .Online is a great solution for anyone who has an online business or a regular, brick-and-mortar business but who also wants to promote themselves online.
It's easy to set up and once that's done, you don't have to do any more work; plus, it's super versatile so you can create a really easy to remember domain and one that clearly shows what you do (which is great for any online business).
Starting an online business? Build it on a .ONLINE domain!